Kaiwen Academy (Stock Code: 002659) is a listed company in China whose main business is to provide international education and all-around education services. Since its founding, Kaiwen Academy' has dedicated itself to holistic education and lifelong learning, being an explorer in the international education field and an innovator in all-around education. Deeply rooted in unique Chinese culture, we take a vision of development, drawing on the strengths of a modern global education, as we commit to fostering world citizens with leadership, creativity, entrepreneurship and love for the family and the nation.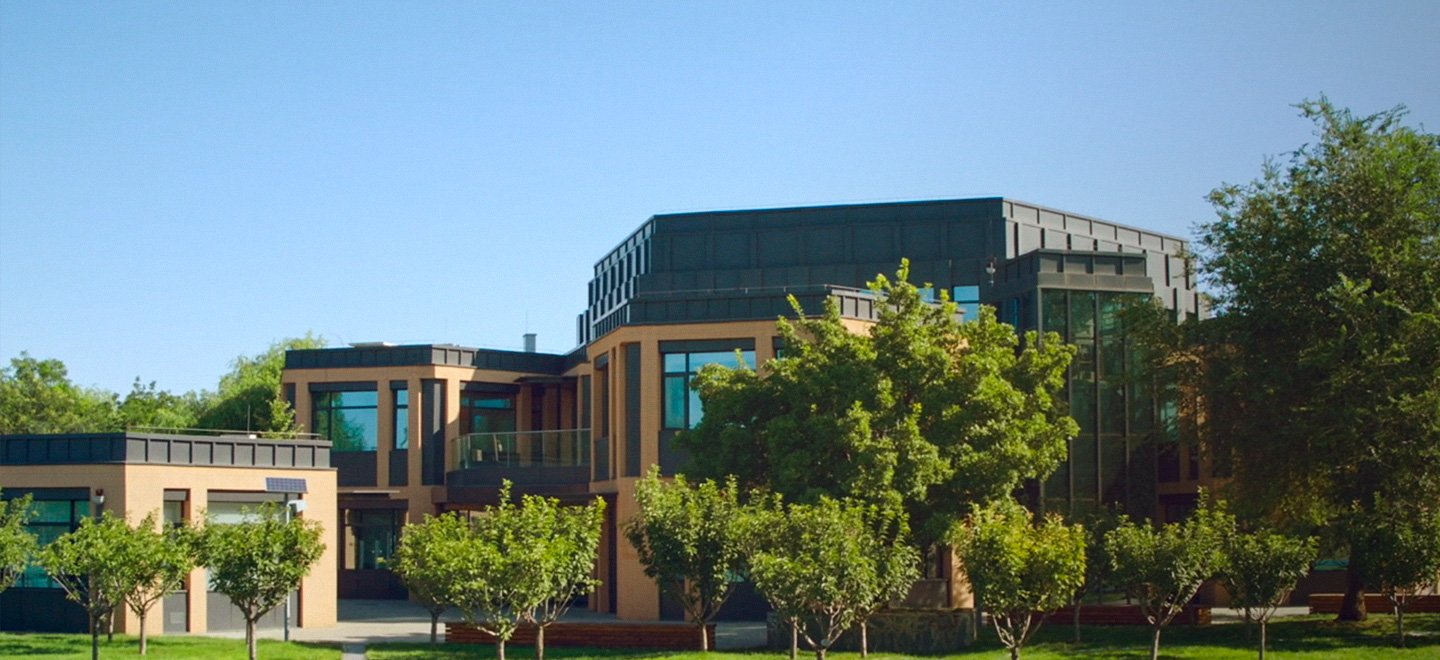 查看完整视频
Kaiwen Academy focuses mainly on international bilingual schools and all-around education. It contributes actively to the development of K-12 education, and builds an inclusive cultural and educational community. In just a few years, its international bilingual schools with their unique characteristics and high quality all-around education services have been acknowledged in the wider educational community. Kaiwen Academy currently owns and runs two schools and continues to seek in-depth cooperation with other institutions. Its all-around education services cover arts, sports, science and technology, enabling students to discover their strengths and potential, empowering students' creativity, exploration and cognition as part of an open and diverse community, and helping them to develop as individuals.
The emphasis of holistic education is to pursue the all-round development of each individual in mind, body and spirit. Kaiwen Academy fully integrates holistic education theory into its teaching and learning practice, listening to students' voice, encouraging them to follow their interests and talents, unleashing their potential, and providing a range of teaching strategies to suit different student needs. Kaiwen Academy cares for and cultivates students' enthusiasm for learning so that they gradually become enquiry-driven learners. Through diverse community culture and various all-around education activities, students are supported in developing their skills beyond the classroom, learning to build strong relationships, to acquire professional aptitudes, and to be sensitive to different cultural practices.
This is an era of diversified development of education, an exciting new era.
Kaiwen Academy aims to build an inclusive, diverse international community of culture and education.