At the beginning of 2017, guests from the National Hockey League (NHL), one of the four major professional sports leagues in North America, also visited Kaiwen Academy.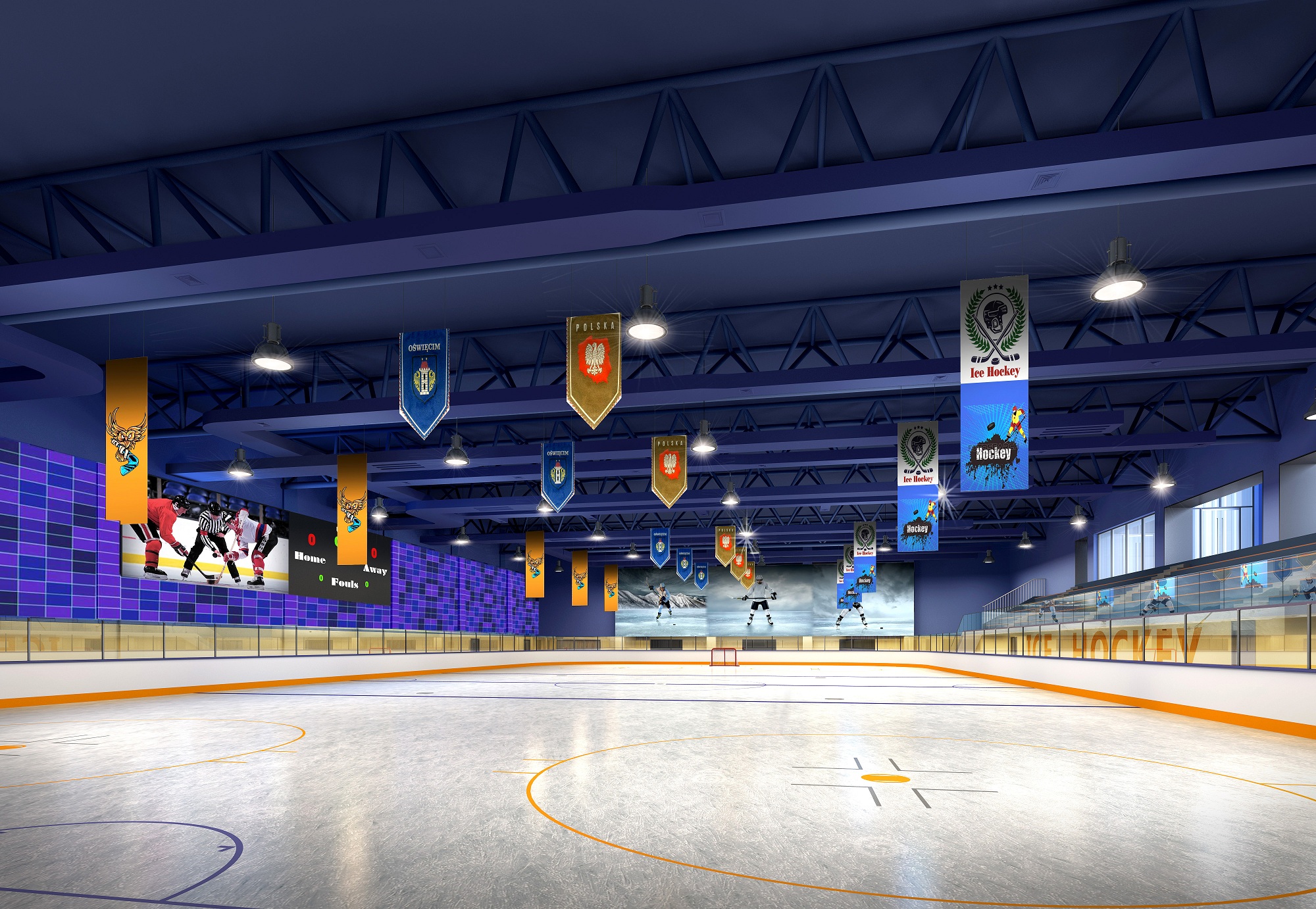 Among the NHL guests were Mr. David Kong, executive vice president of Media Channel and Strategy, Mr. Dan Kim, senior vice president of Channel Strategy, and Ms. Lynn White, senior vice president of International Strategy.
Mr. Xu Guangyu, chairman of the school board, and Mr. Zhao Yang, general manager of Kaiwen Sports Academy, warmly welcomed the guests.
Mr. Xu then provided detailed information about the school, including Kaiwen's physical education philosophy and development plan.
Mr. David Proper expressed his gratitude to Kaiwen Academy for the warm reception, saying he is looking forward to the future cooperation between the two sides.
About the NHL
The NHL, founded in 1971, is a professional sports league comprising North American ice hockey teams.
Exciting, wonderful NHL games
The NHL, the world's highest-level professional ice hockey league, and the well-known NBA, MLB, and NFL are known as the four major professional sports leagues in North America.
In 2016, with the joint efforts of Kaiwen Education Group and Kevin Sports Academy, an international physical education and exchange platform for Kaiwen students began to take shape. With the opening of its Chaoyang branch, Kaiwen Academy will usher in more comprehensive and profound upgrades in the construction of facilities and the integration of international resources. Kaiwen will remain devoted to providing the best educational resources for its students, and to the practice of ideal education.