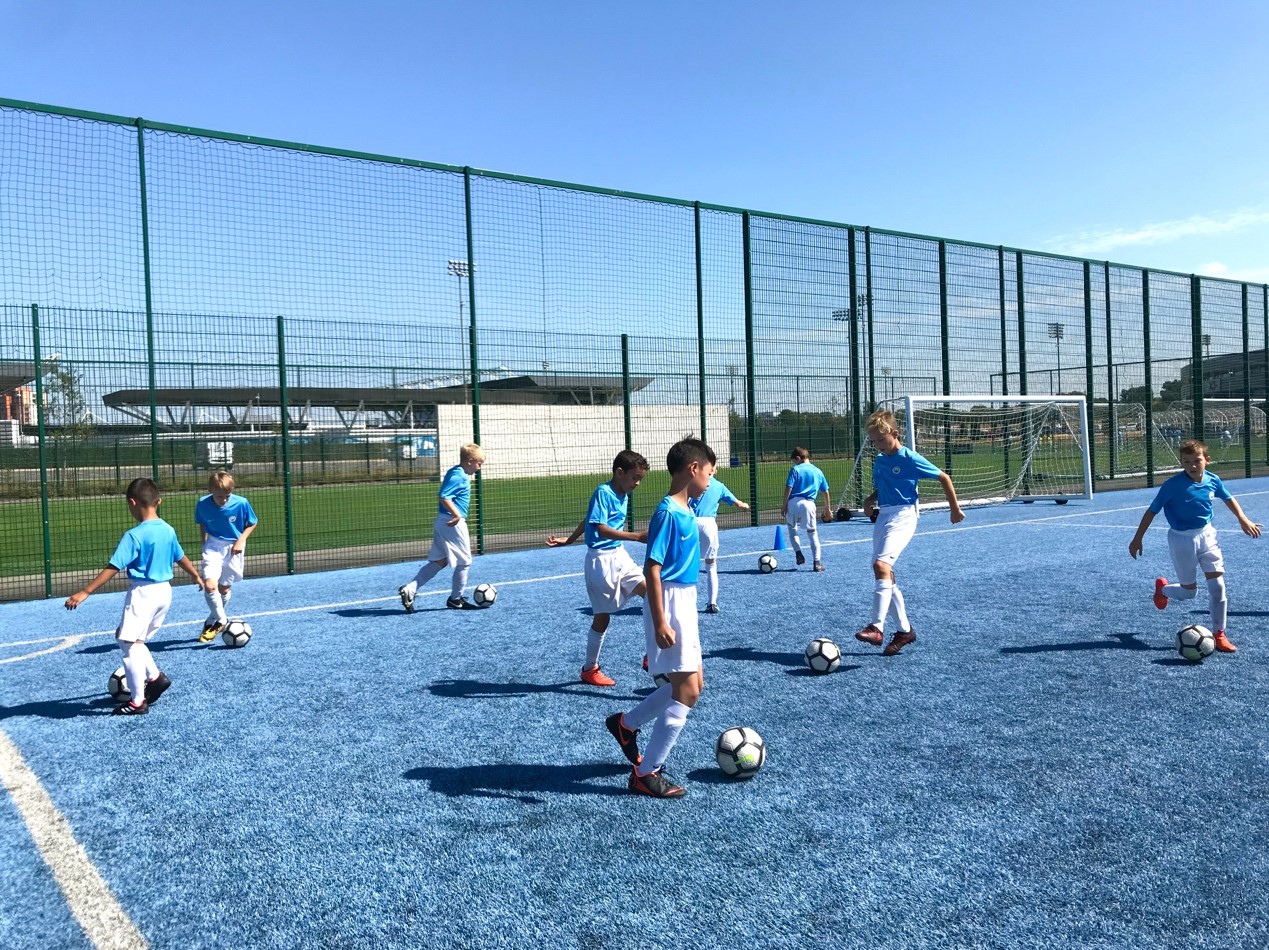 Learn English and play football. Manchester Football Camp receives students from more than 60 different countries, bringing students a truly international experience and rare friendship, 30 hours of professional football training, 30 hours of language courses, exclusive customized Manchester football training suit, visit of the Etihad Stadium (Etihad Stadium, built as a sports venue for the 2002 Commonwealth Games, costing 100 million pounds, later changed to football field as Manchester home ground), allow the football-lovers play football .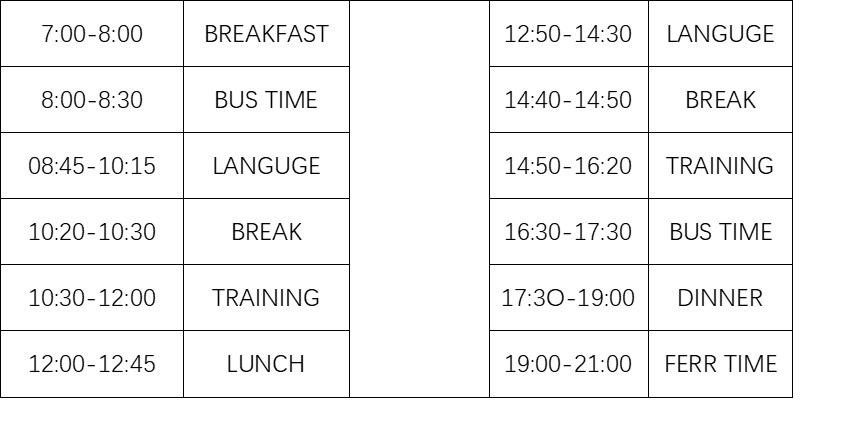 An hour in the morning is worth two in the evening. Look at the timetable: at 6:30, the soccer boys will get up, wash up and change their sportswear to eat, and make ready for one day's study and training.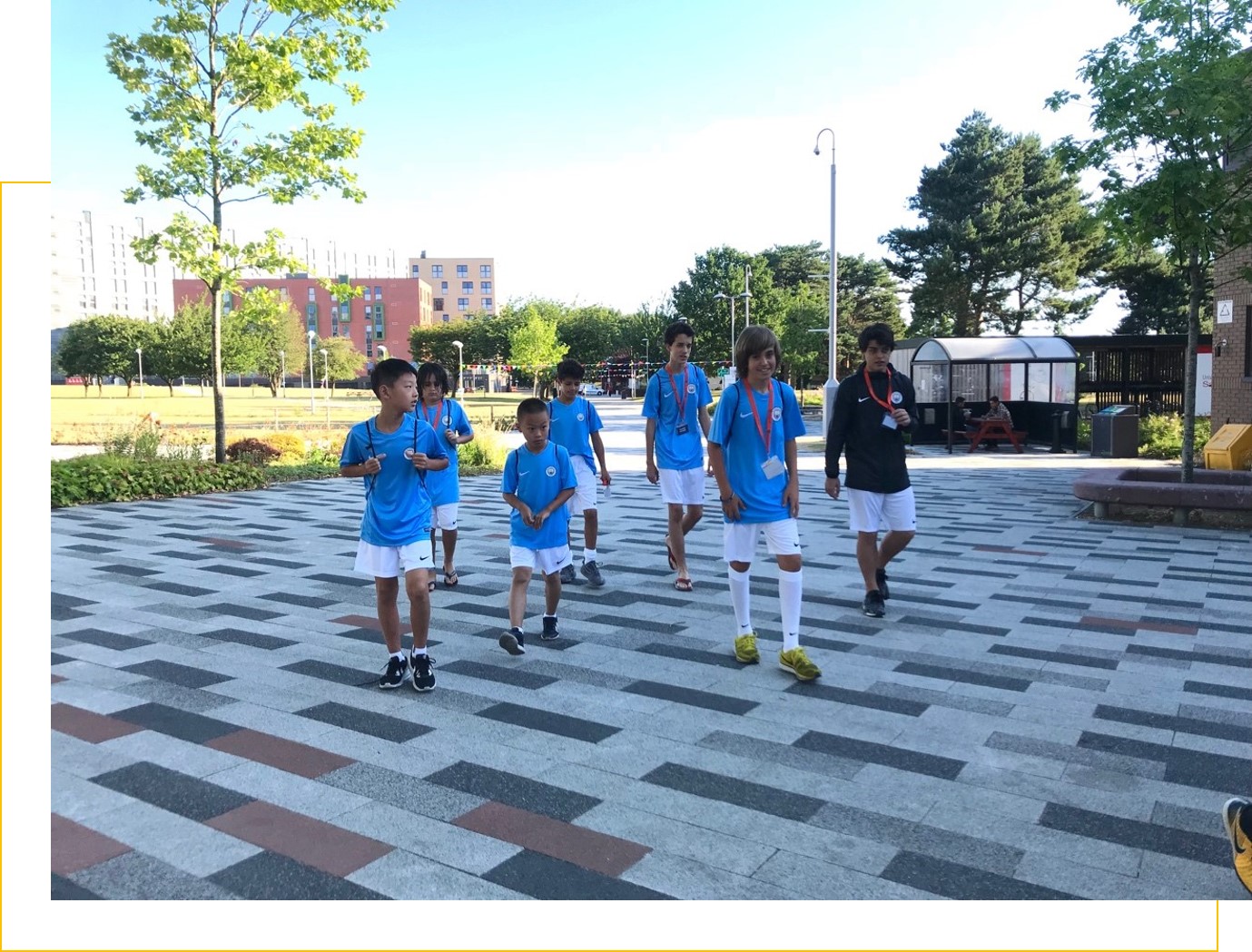 ---
After arriving at the training base, the language class started.
The camera and the microphone imbued the soccer boys with a sense of ritual.
The topic of football became more and more exciting.
The media interview was the favorite part of the young players in the language class.
---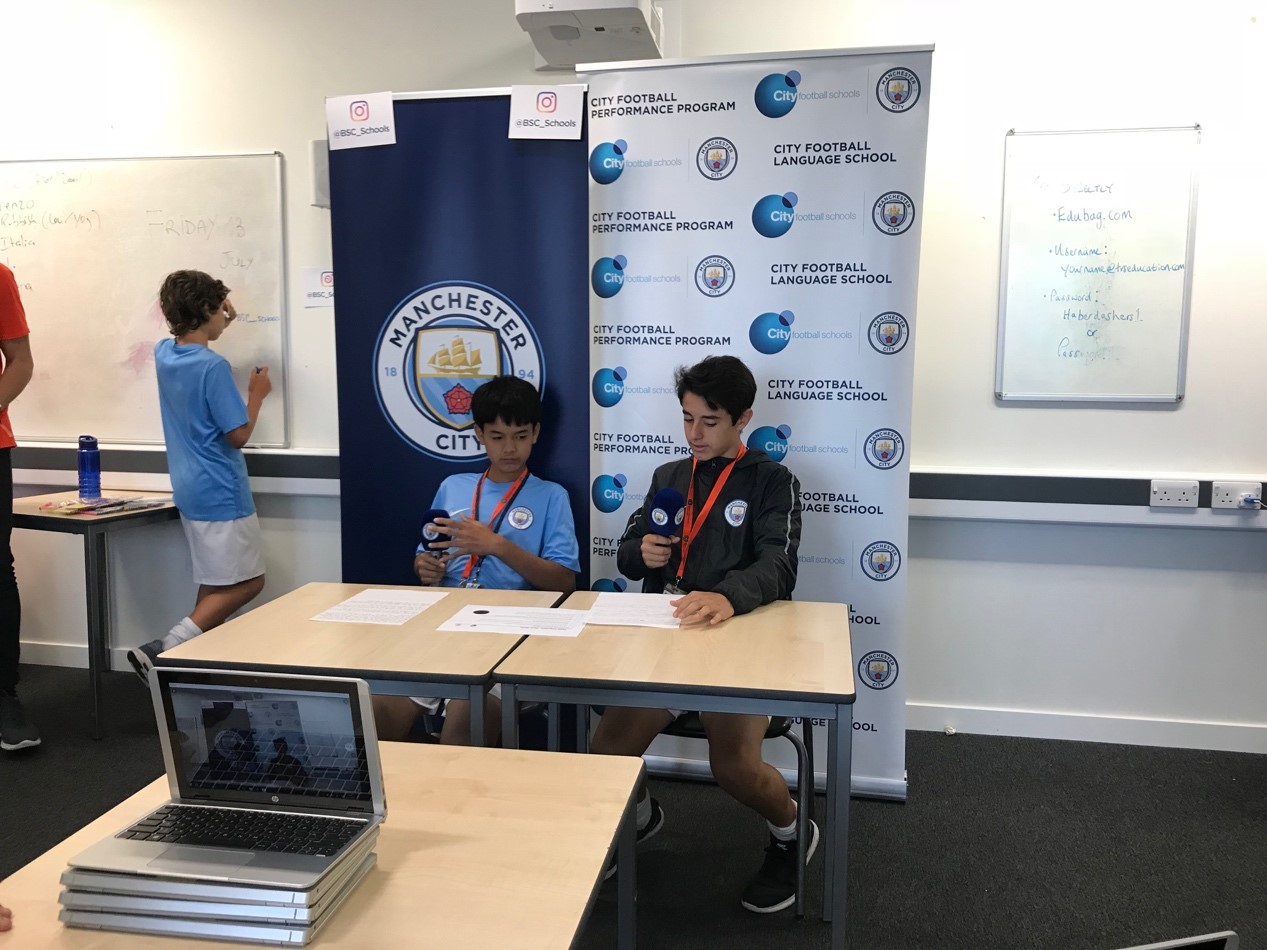 ---
Take a break after class, put on football shoes, football stockings, and shields, the players was ready for training.
---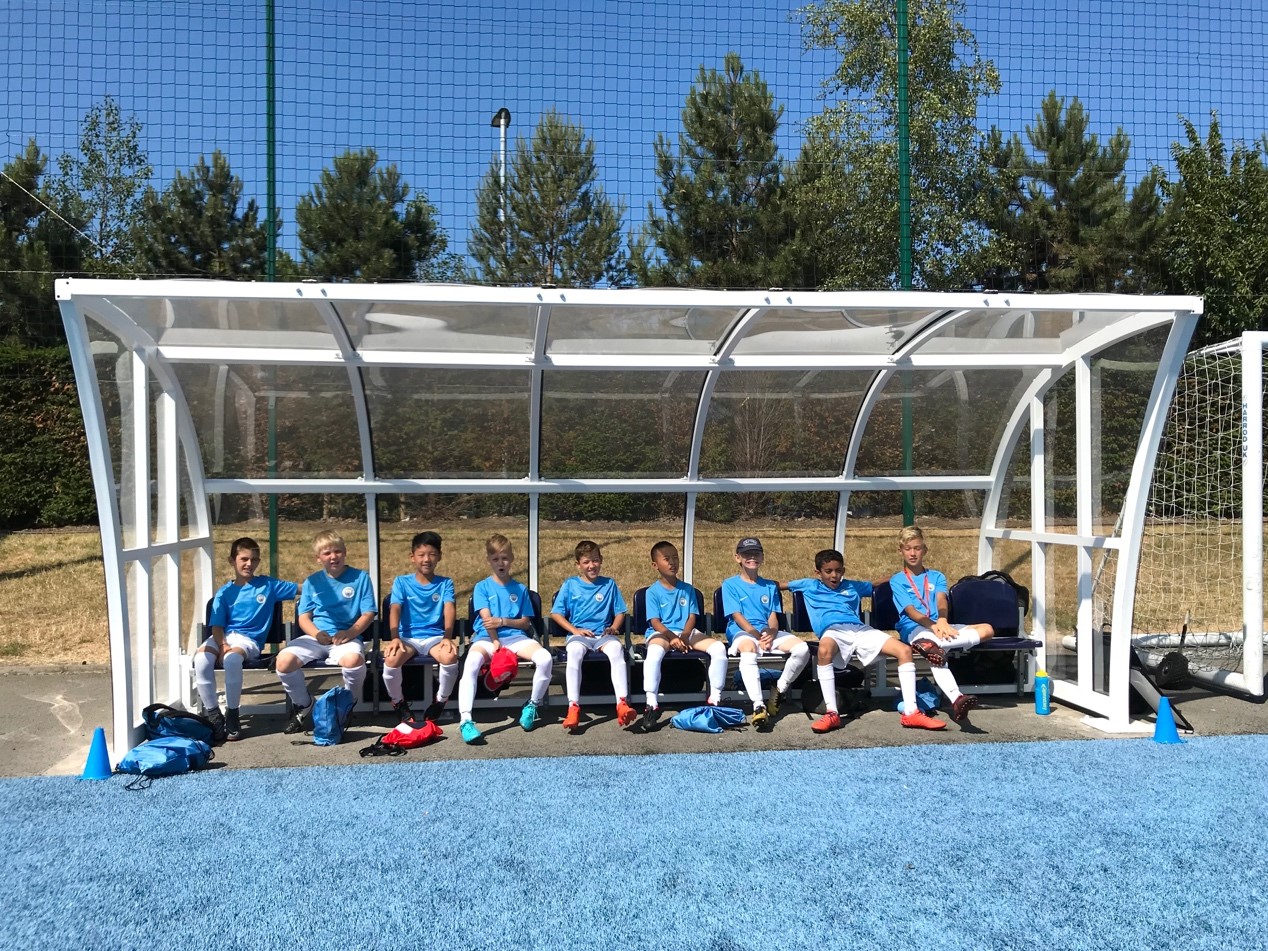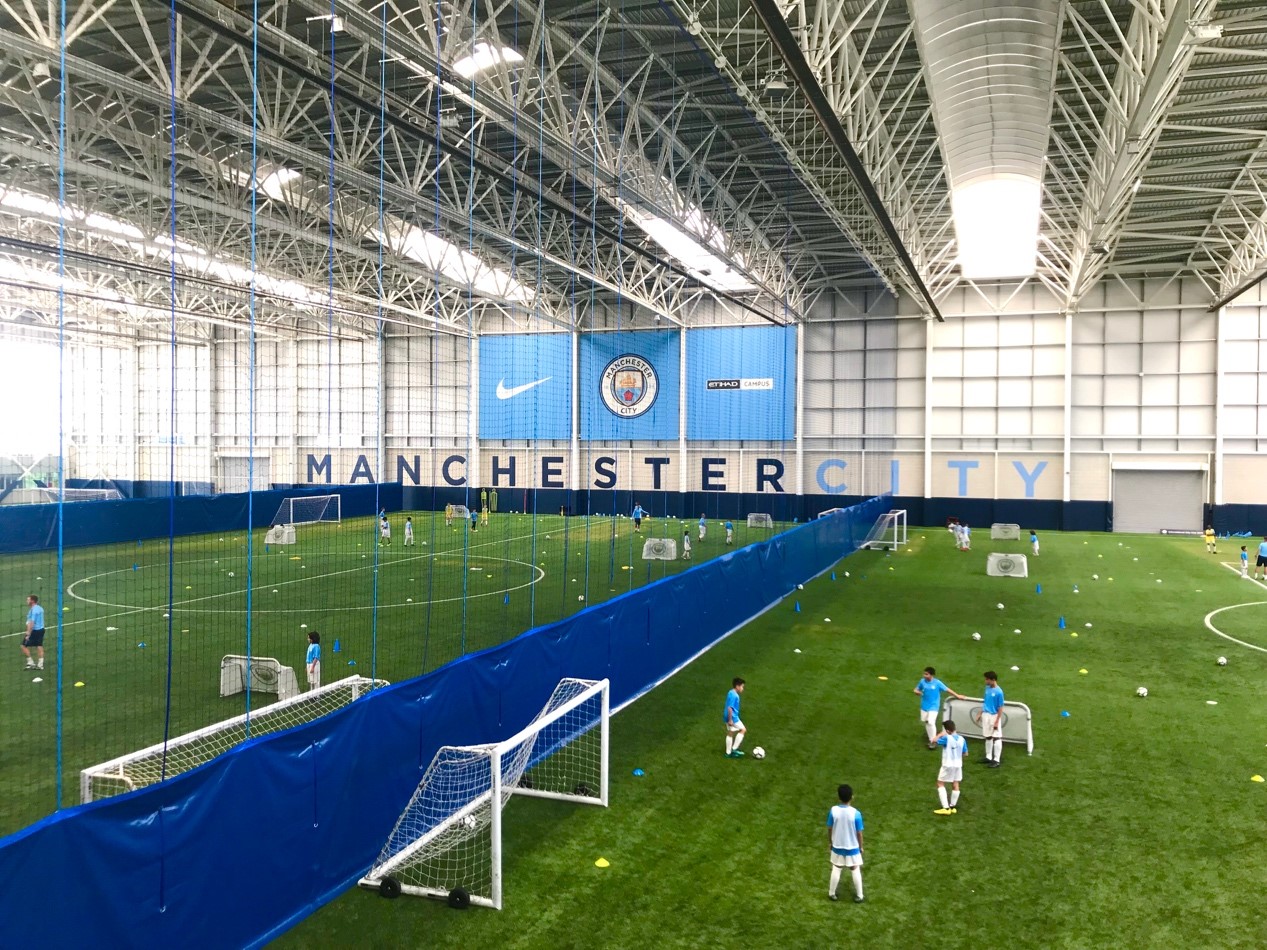 ---
"Teacher, our teammates came from different countries such as Spain, Italy, France,
Greece, with soft hair and hard hair, the soft hair feels good."
It's an international training, the soccer deepens the mutual understanding and interaction of the teammates.
---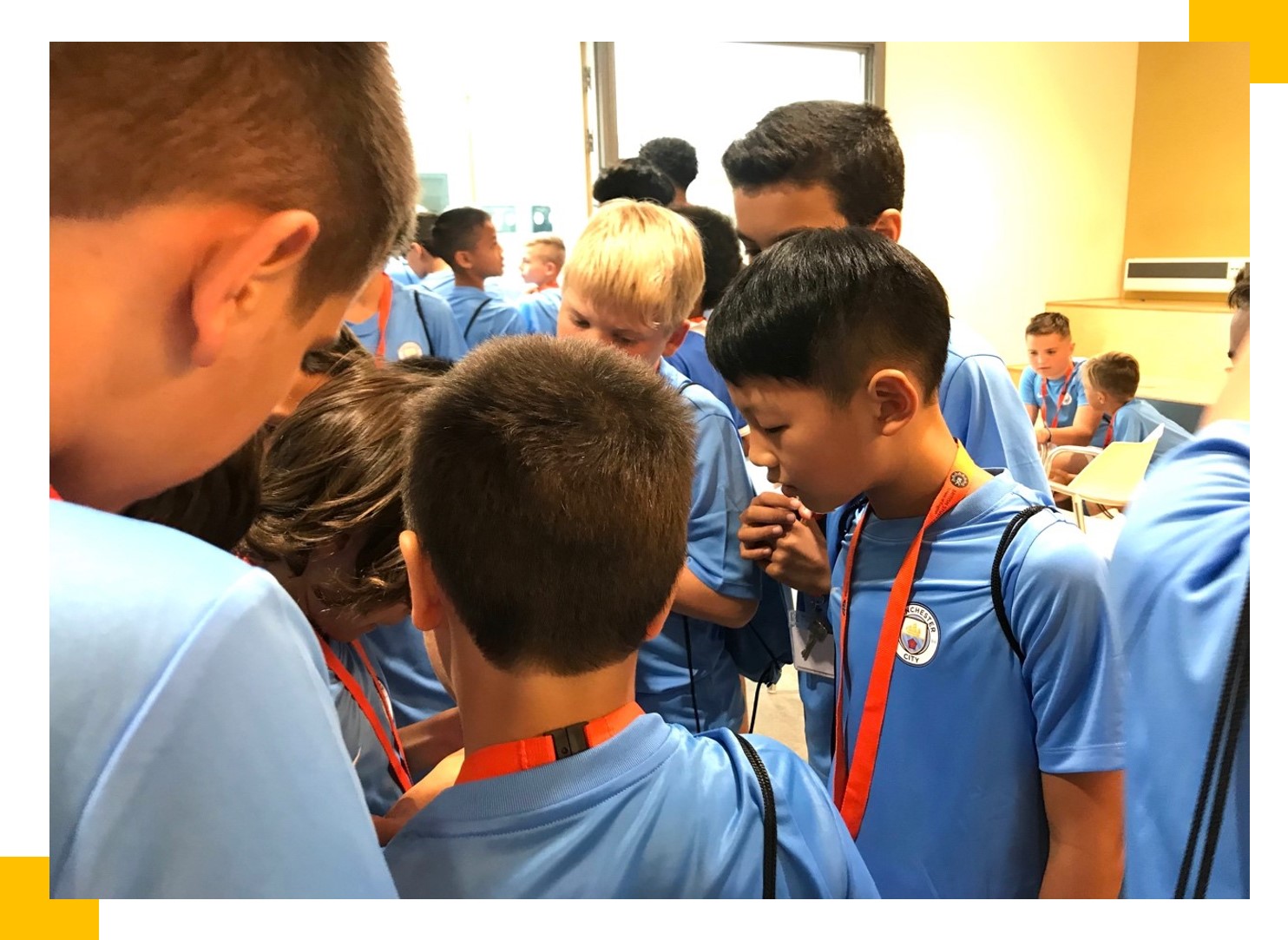 ---
After a day of training, taking a break on bus.
---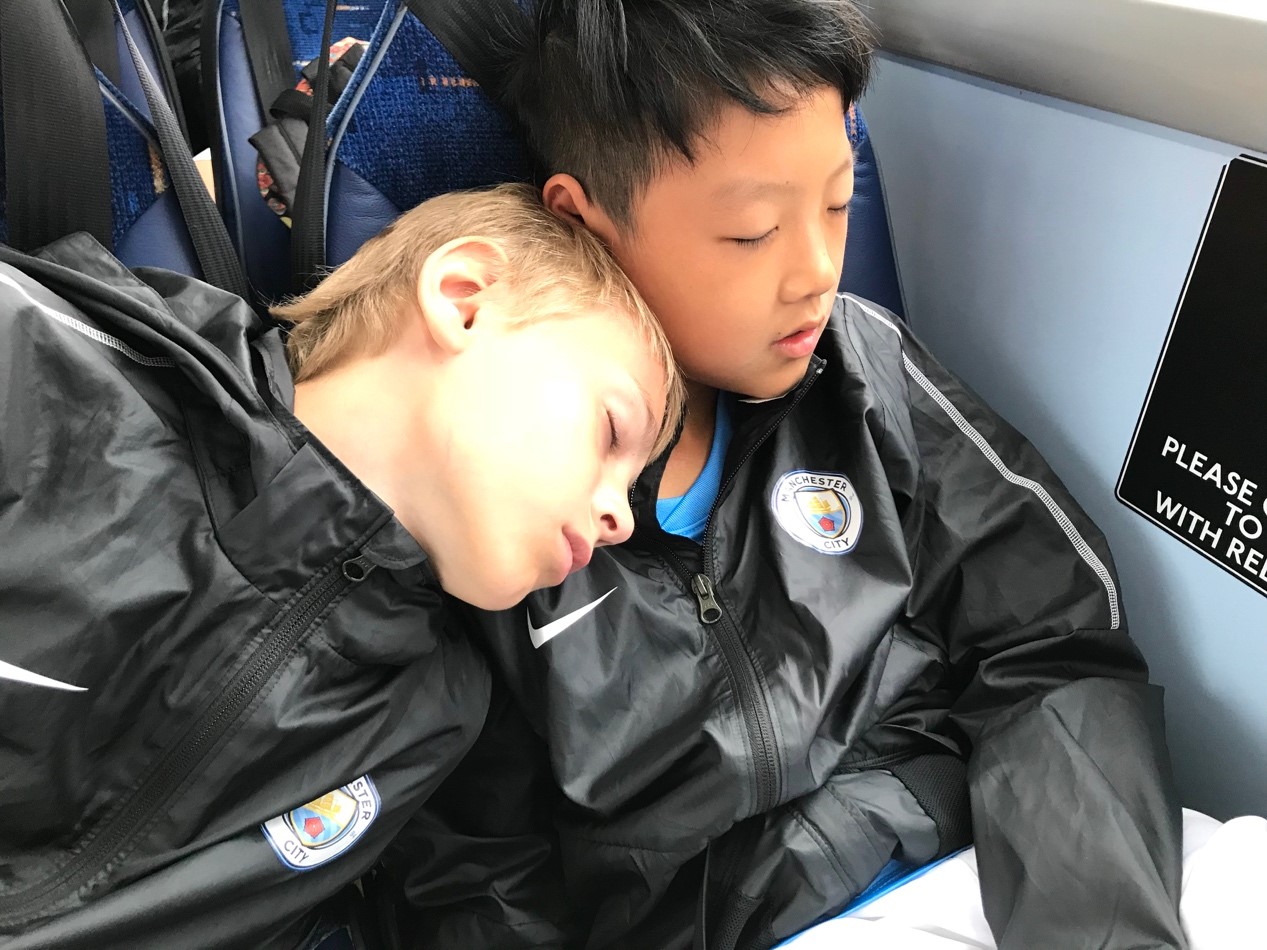 ---
The young players visited the amusement park on the weekend and Etihad Stadium.
The lecturer introduced Manchester's stadium, the player's lounge, and the locker room.
The boys lamented the beauty of the stadium and learned the football culture.
---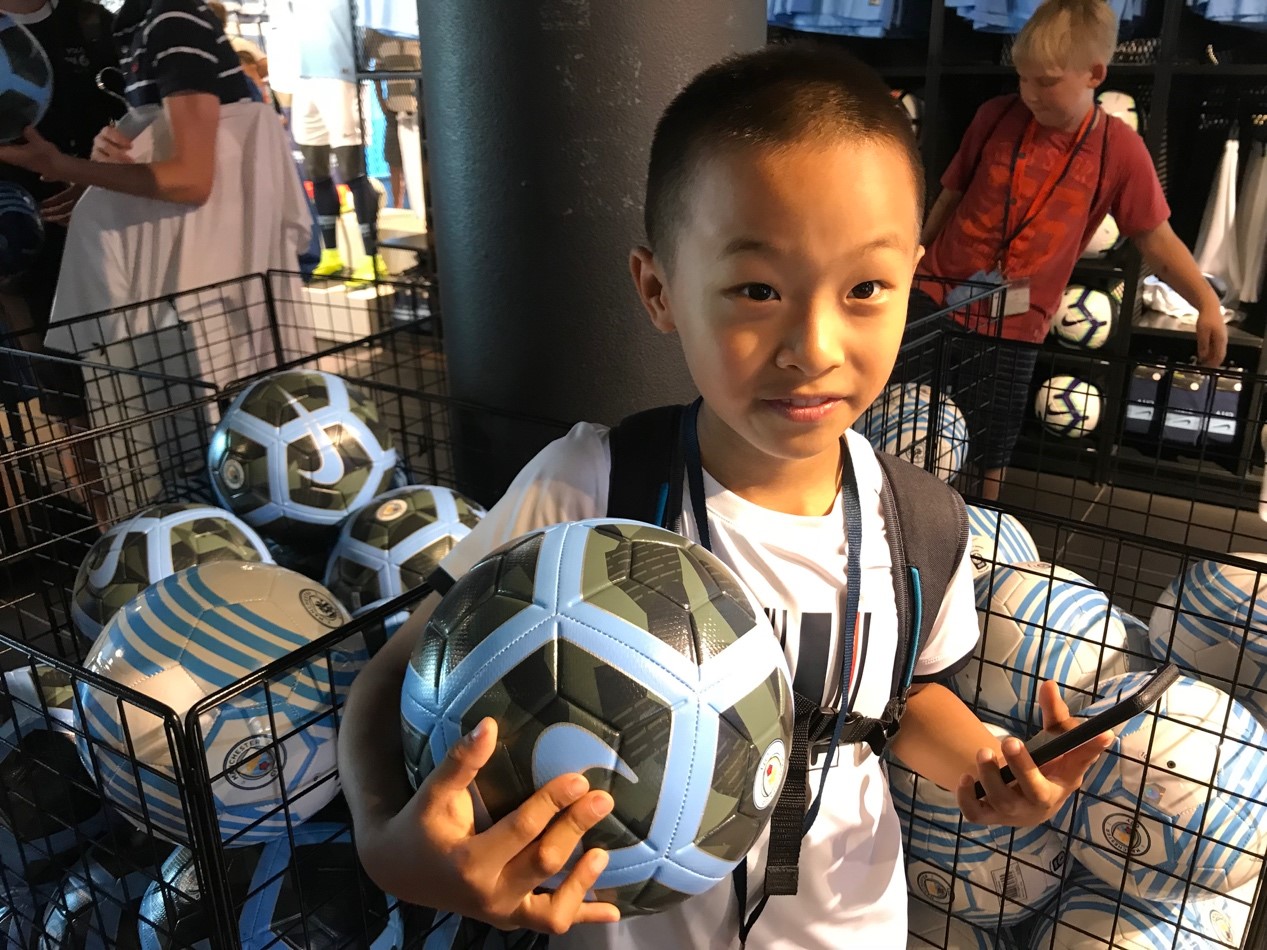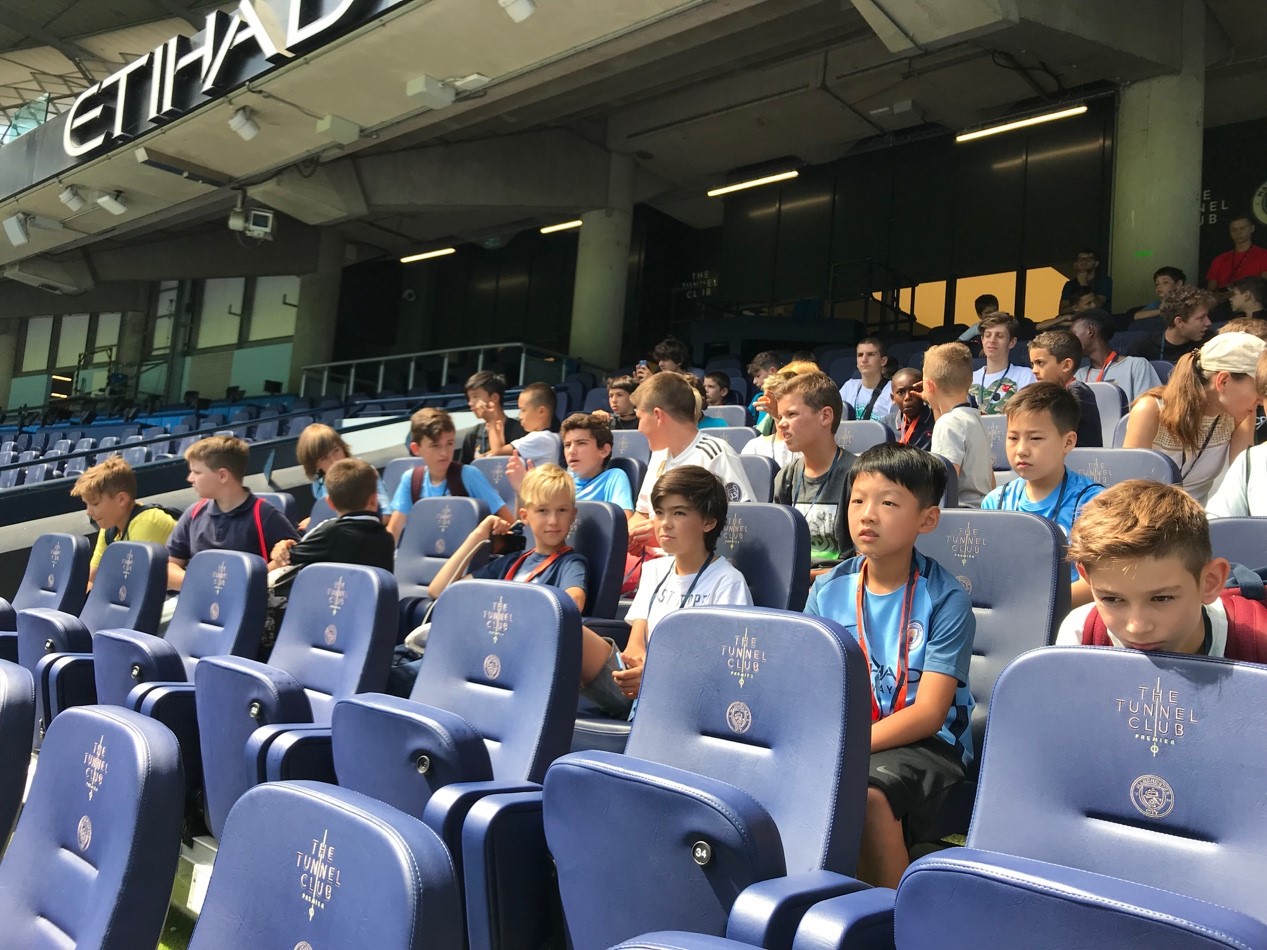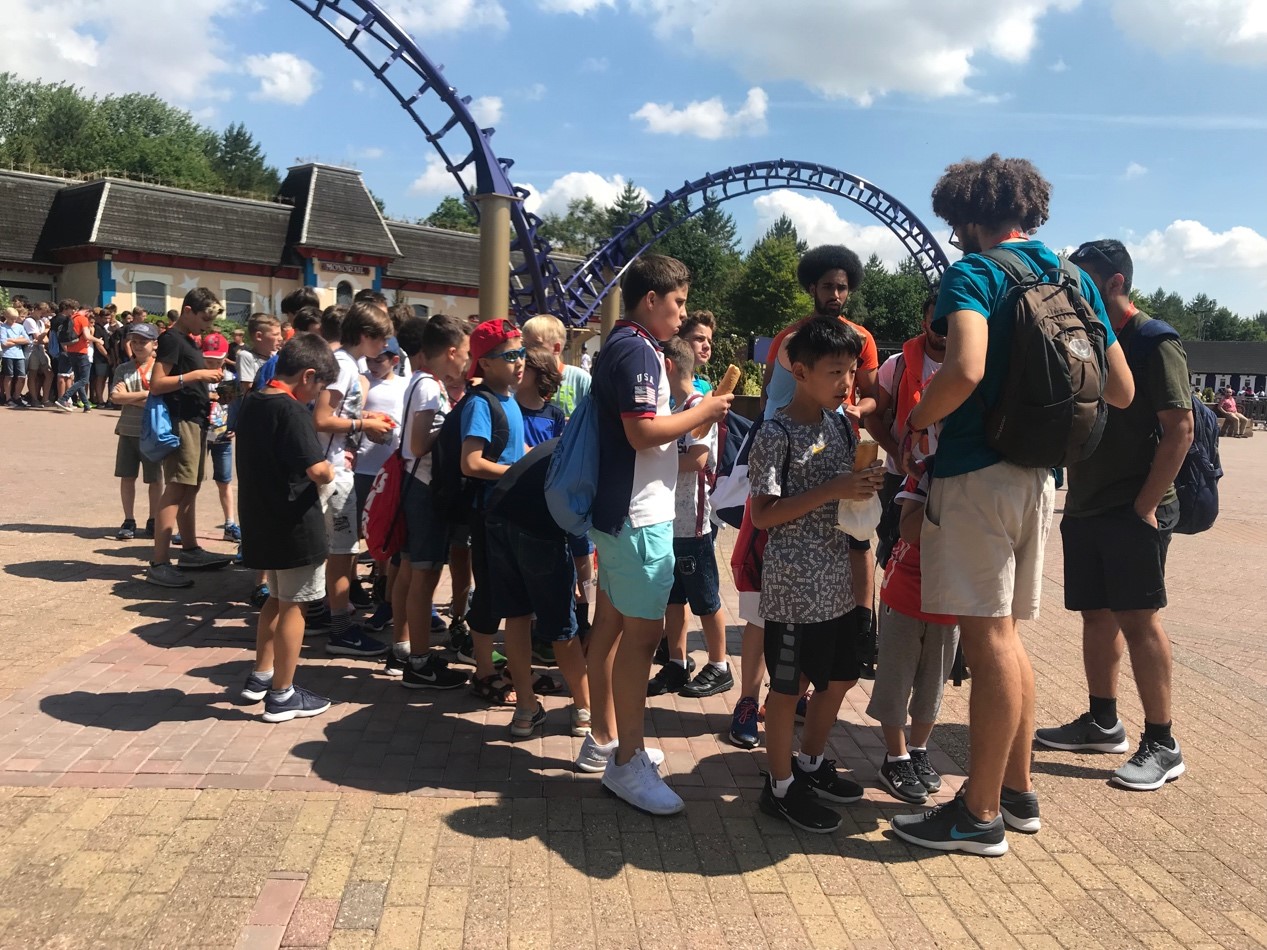 ---
After the weekend break, it is a five-day countdown training. The days of graduation came.
Each team member was recognized by the coach. For a short two weeks,
the team members have established a pure friendship.
---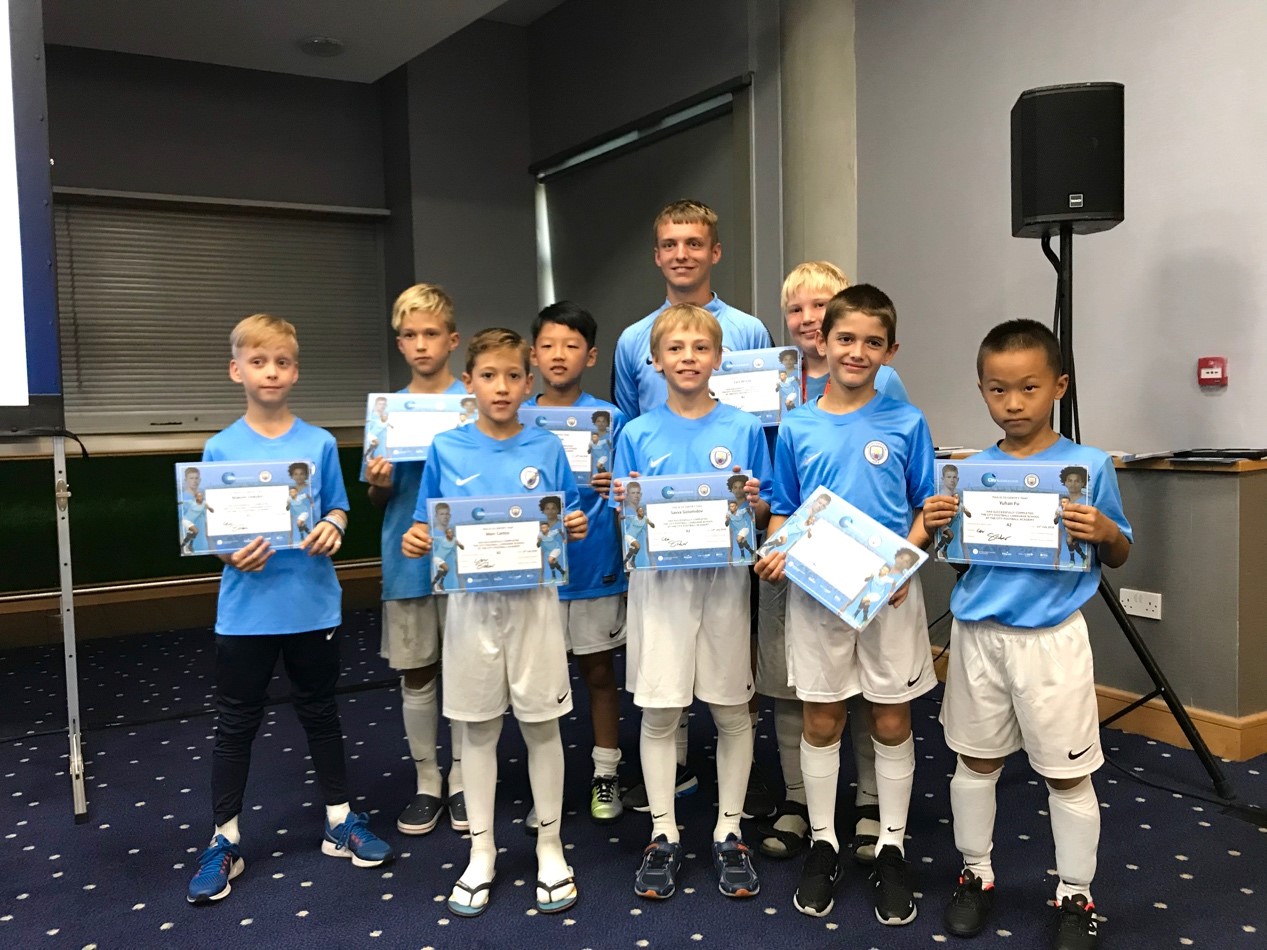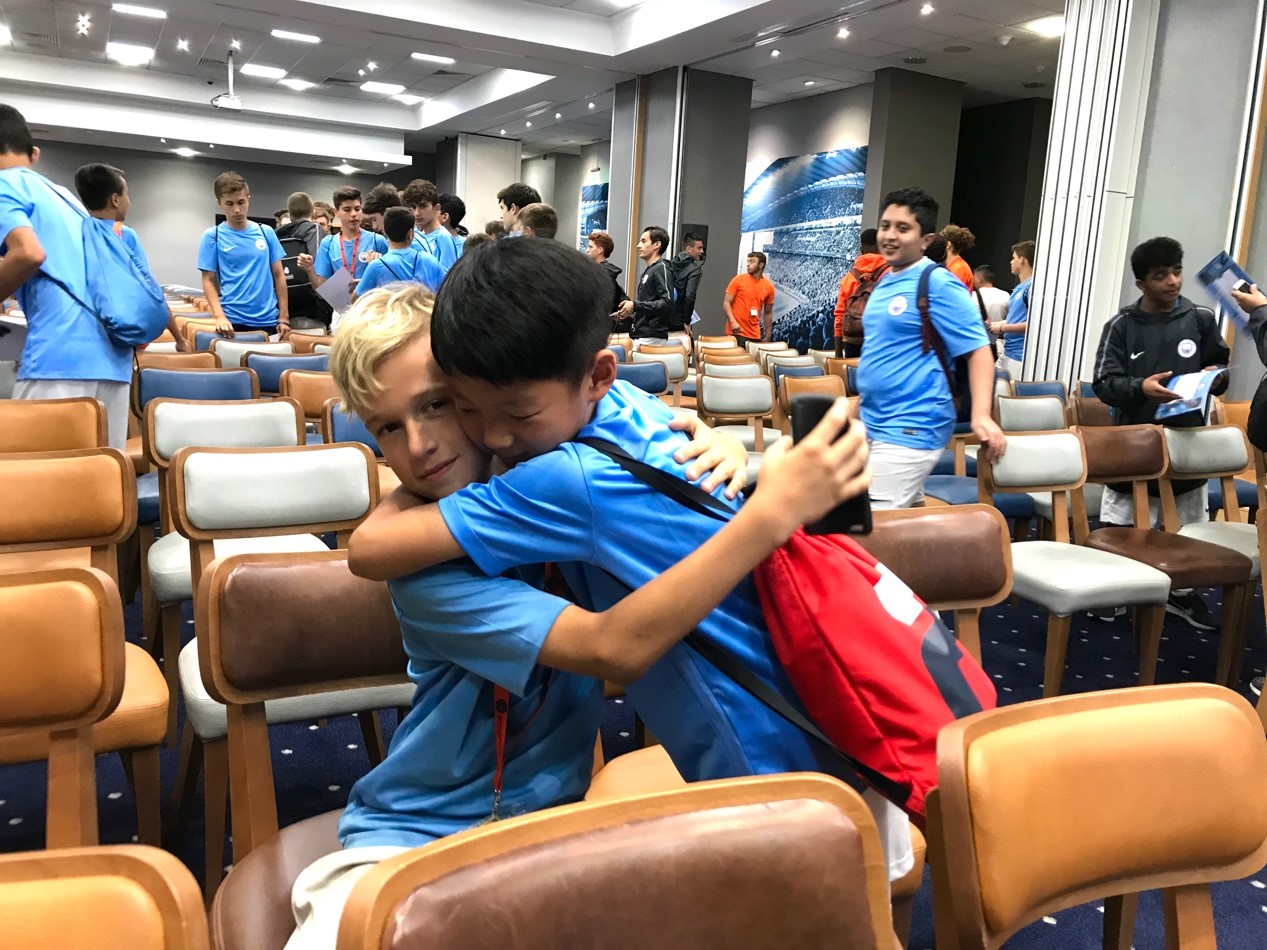 ---
Kevin Sports & Manchester
The happy football tour came to end.
Manchester's high level sport and the unique culture and sportsmanship it carries are exactly the same as the educational philosophy pursued by Kaiwen Education.
The significance of our cooperation with Manchester is to understand comprehensive football culture,
accepting and learning the sports spirit represented by the football,
make it a catalyst for shaping children's outstanding personality.
---

Video Link :  https://v.qq.com/x/page/x0749aukfwm.html