"Love" and "Food" meets repeatedly
Because both have the healing function
Just like the heart and the stomach, as long as one is satisfied, the other is also full.
A restaurant full of " earthly joy", nestling in CKWA
Which is strict with ingredients and skillful at flavor.
It obtained highly praise on the general doubt of " It is hard to please all. "
It serves both northeast rice and Yangzi river noodles.
Looking at those happy chefs, they magically serve exquisite dishes while humming…
The dishes made with a pleasant mood are more delicious.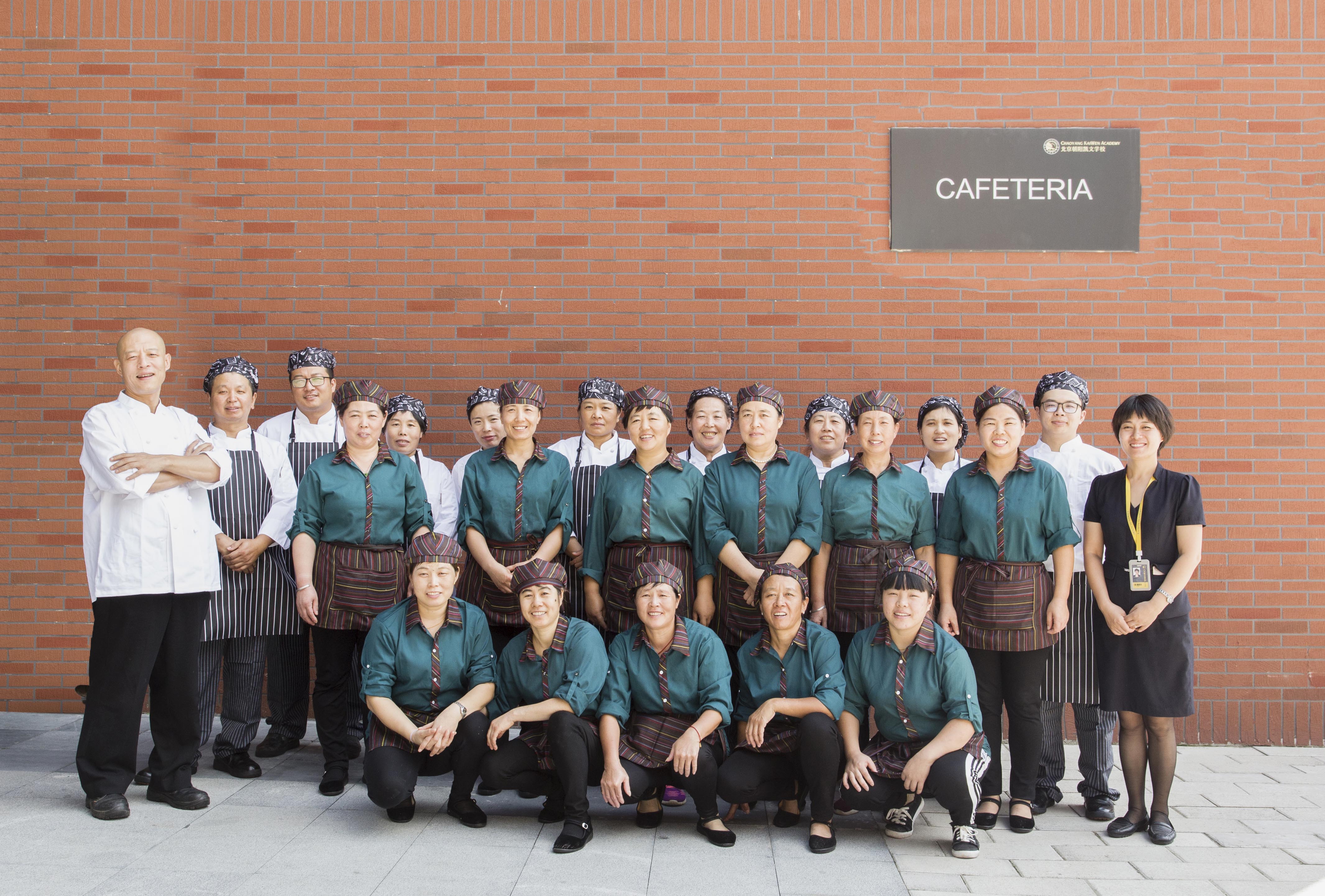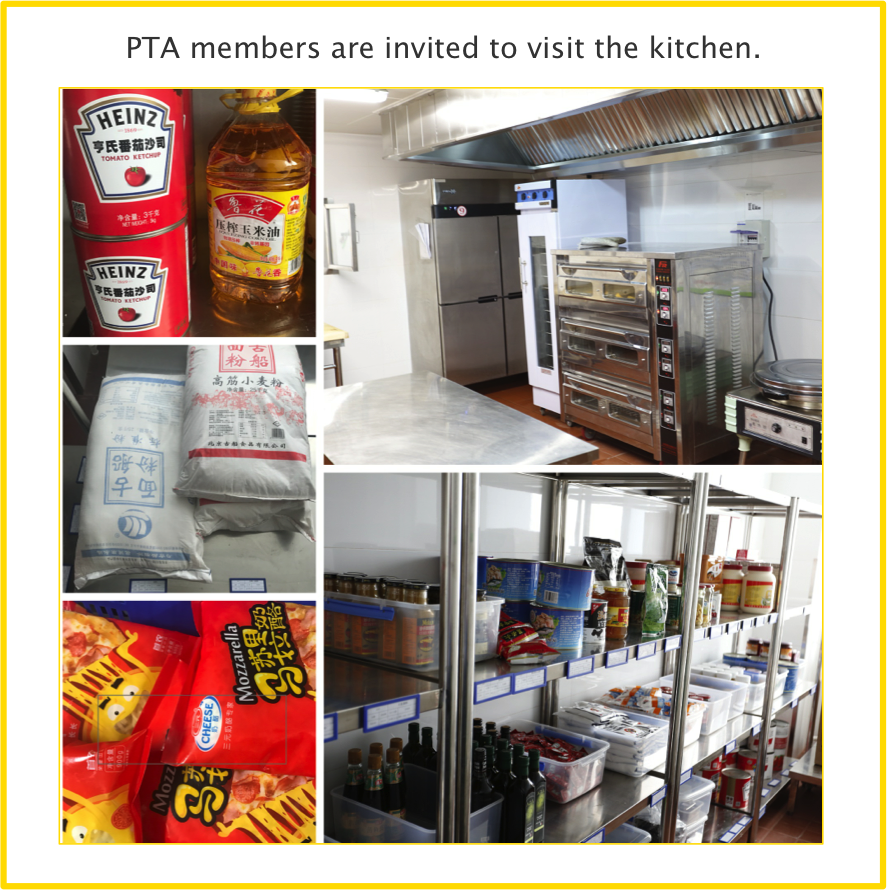 The figures appear earliest in the campus every morning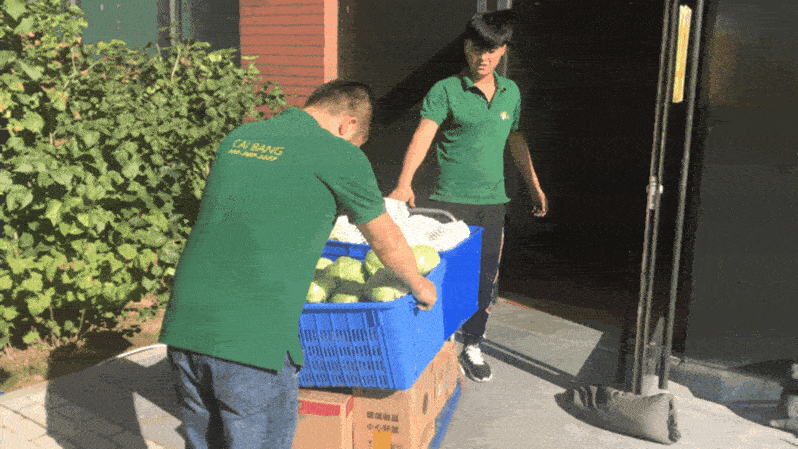 Although the fish is fresh, there are fish bones.
When sticking in the throat, you get the pains.
Many people ask me What is the secret of making delicious salmon?
In fact, it is the same principle to making fish and caring for one person.
Nothing more than two words: pay attention.


The Garfeild who loves the lasagna, said "The lasagna is not a dish, but a way of life"
Each tier is filled with the attention of cooking Chewing and touching
by tongue and teeth inspires different emotions and thoughts, The taste also has subtle changes.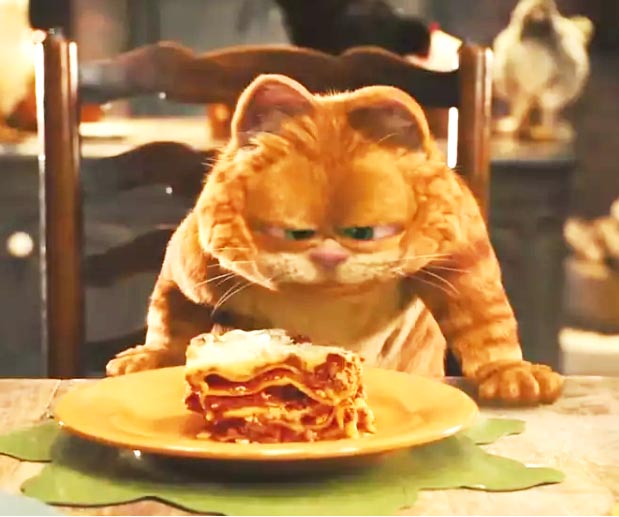 Tier by tier, the over-spilled sauce presents the genuine goodwill.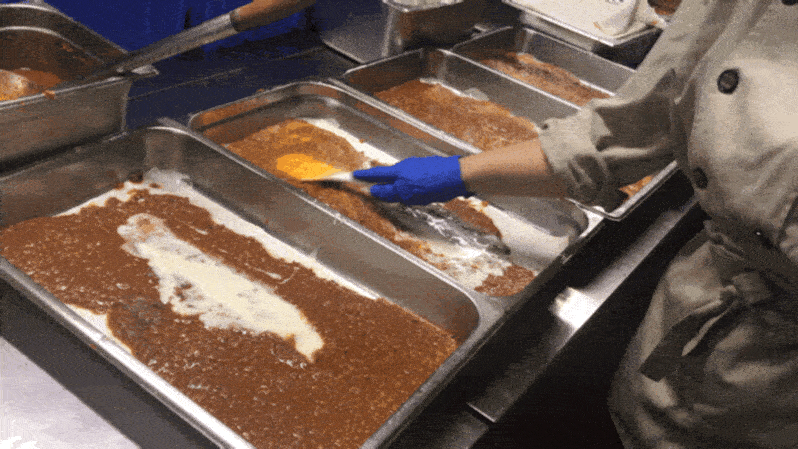 Wonderfulness does not always mean complicated,
a plate of vegetables using simple ingredients,
simple cooking method with a little bit of salt and oil is inconspicuous but the most indispensable nutrient.


If give you a bowl of steaming rice,
Will you thinking about how to match?
In fact, a bowl of rice,
With good water, good rice, good cook
also be fragrant.
When you are getting more "strong flavor "
Would you like to be patient and taste the odor of the food itself?


Waking up by the breakfast that I was expecting
is a kind of happiness.
A vitality day
Starts.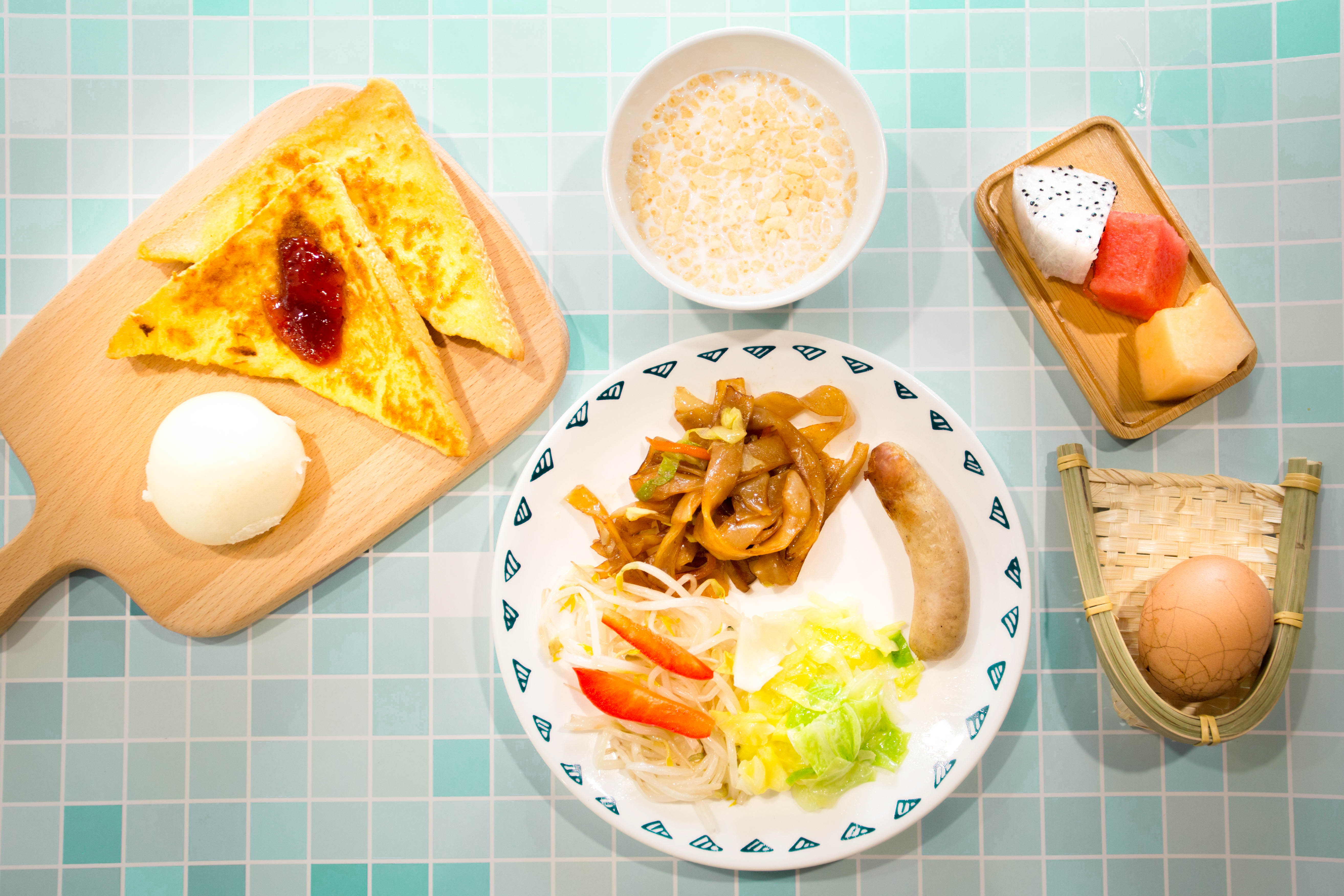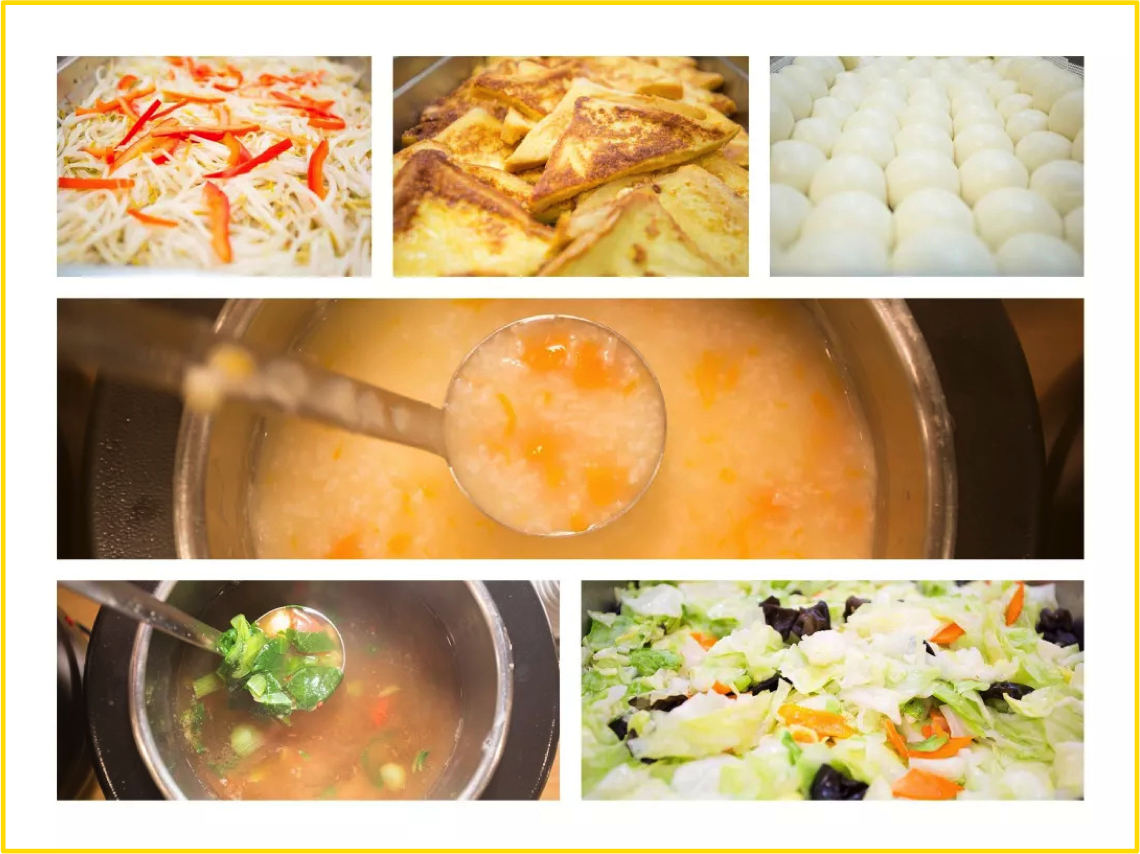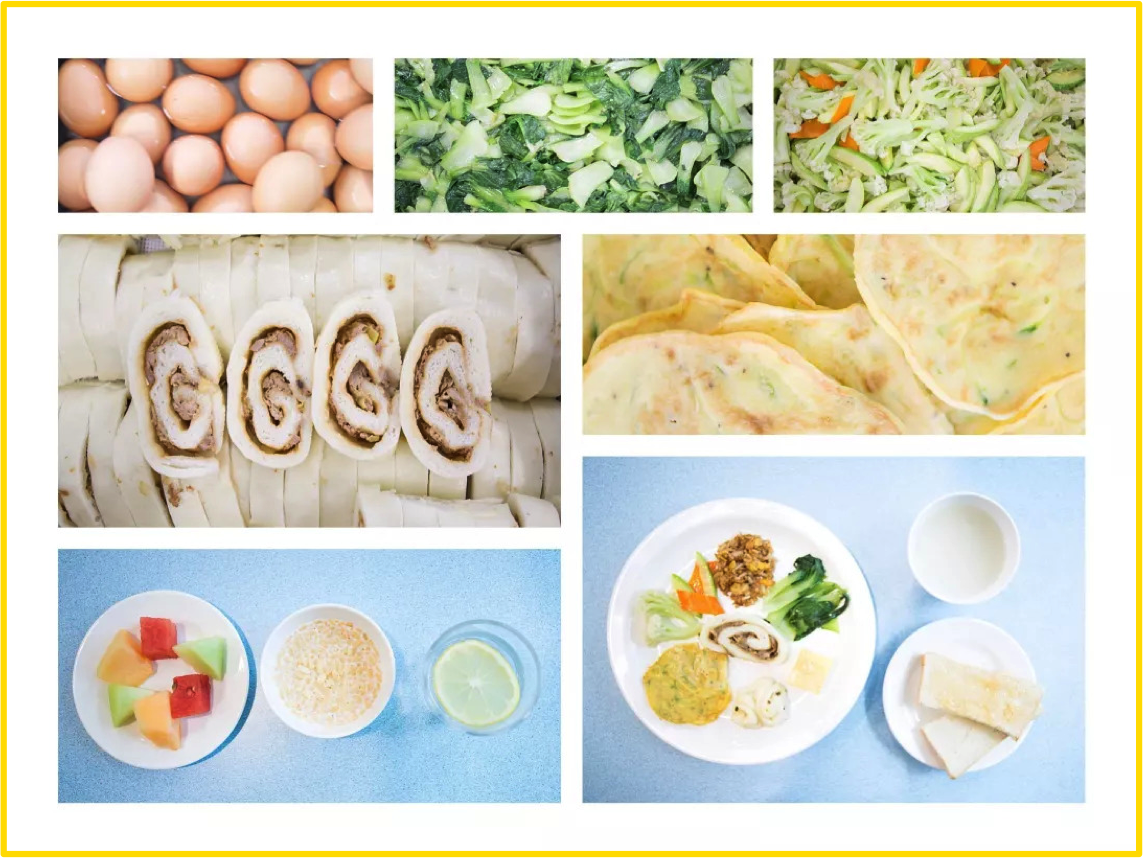 "I'm stuffed!"
Regardless of the chef or teacher
Hearing such words
Would have a strong sense of relief.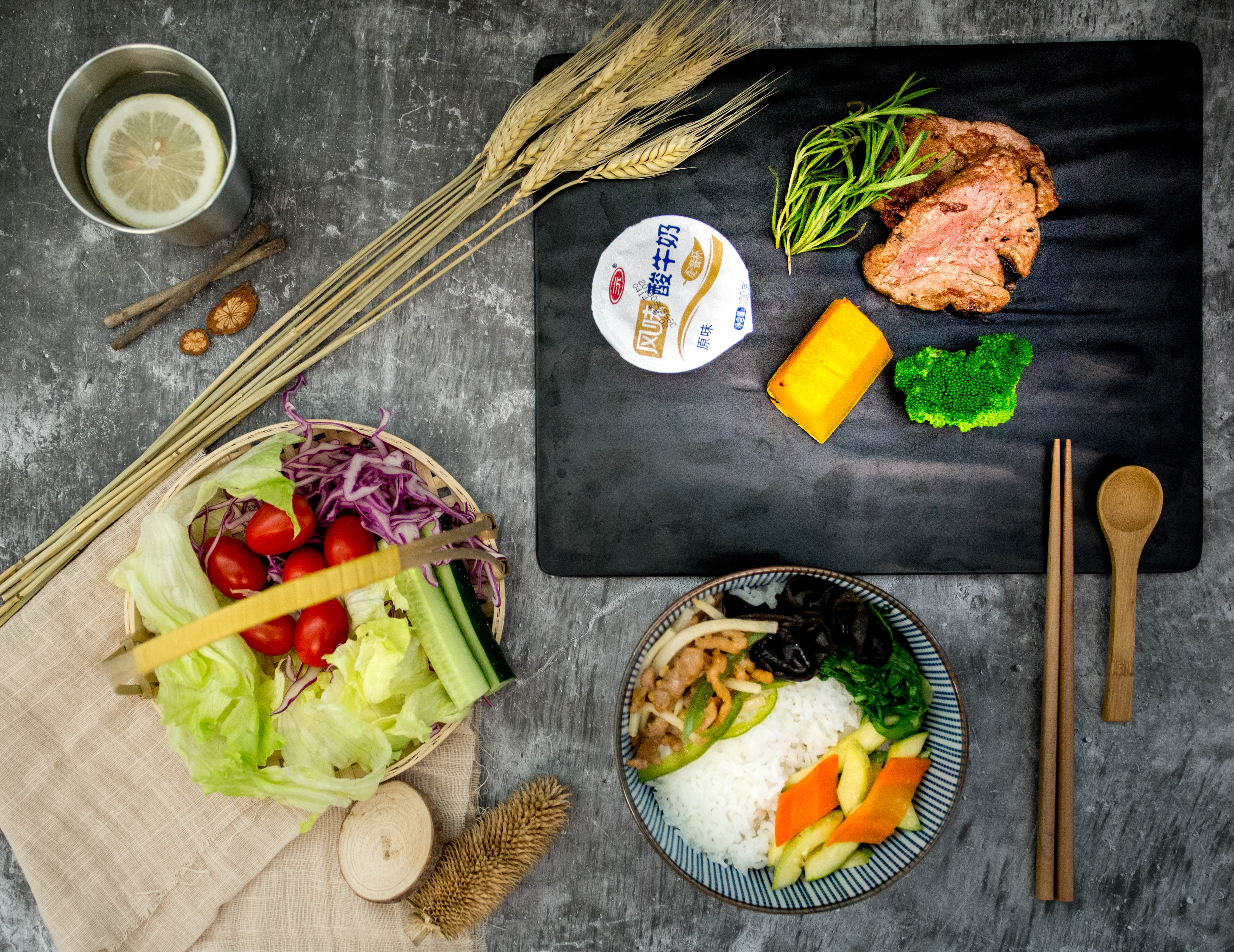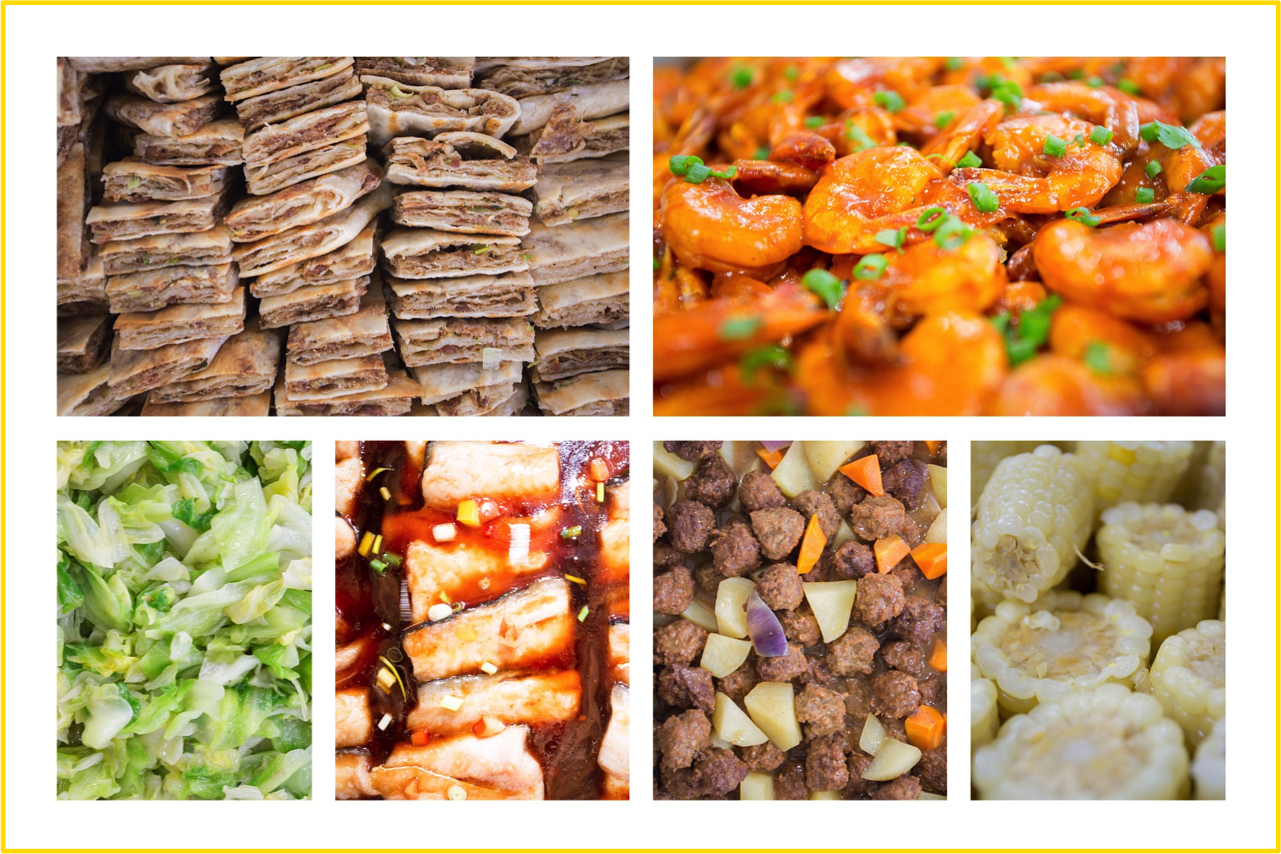 Twilight, Sunset Glow
Delicious dinner
On the way home, thinking,
what did you get today?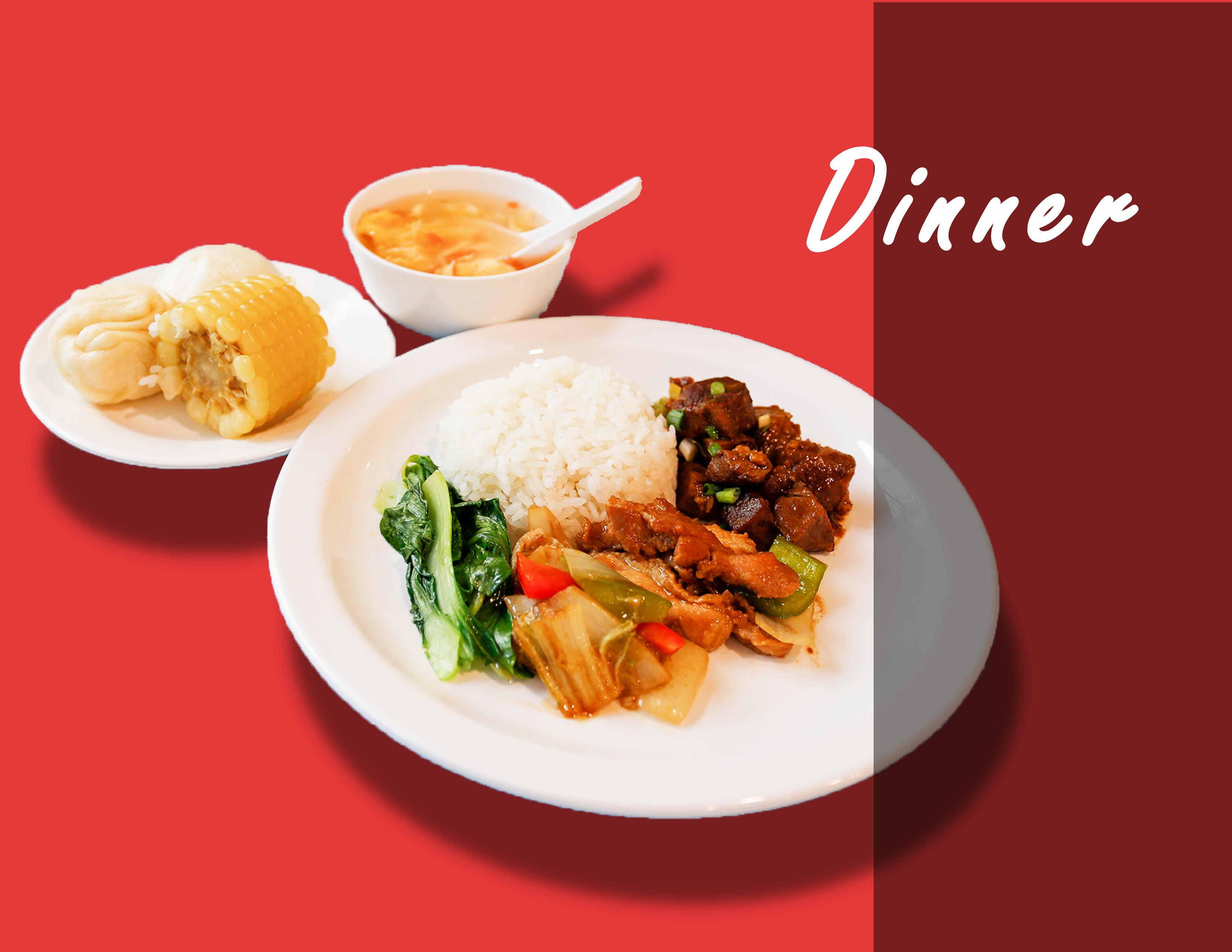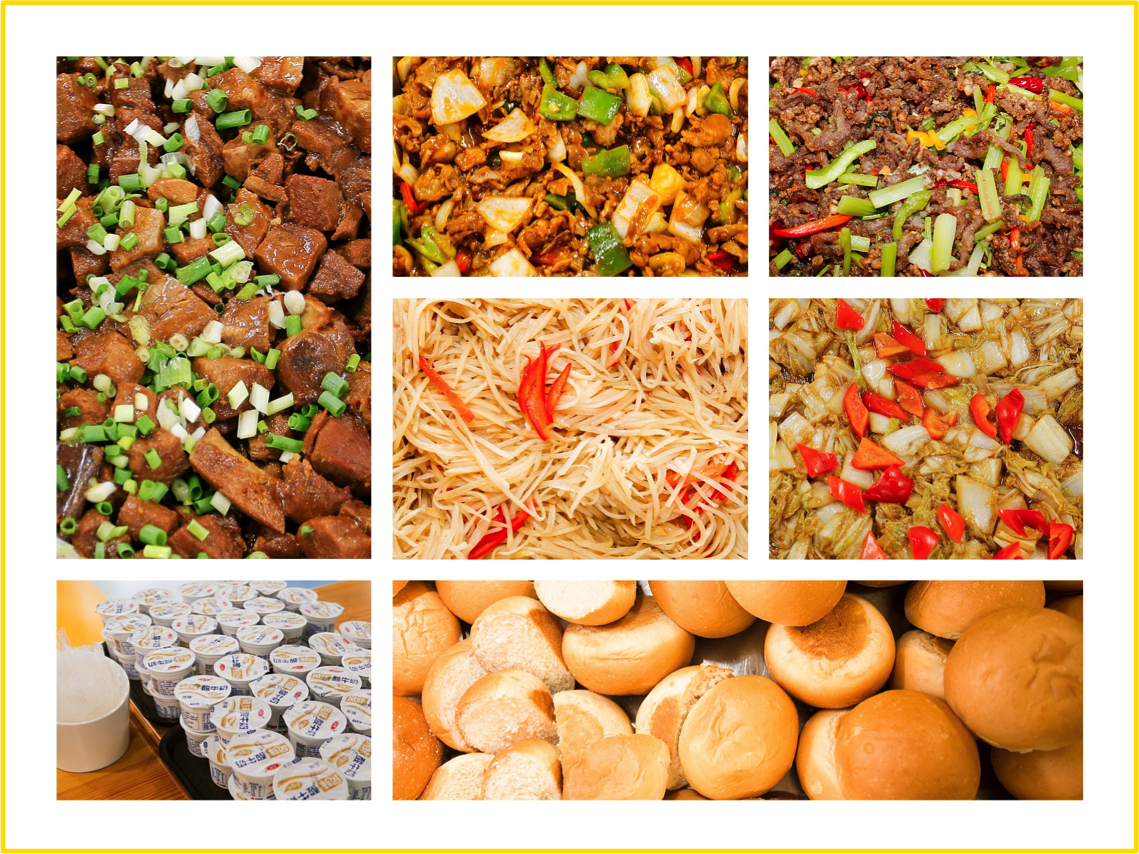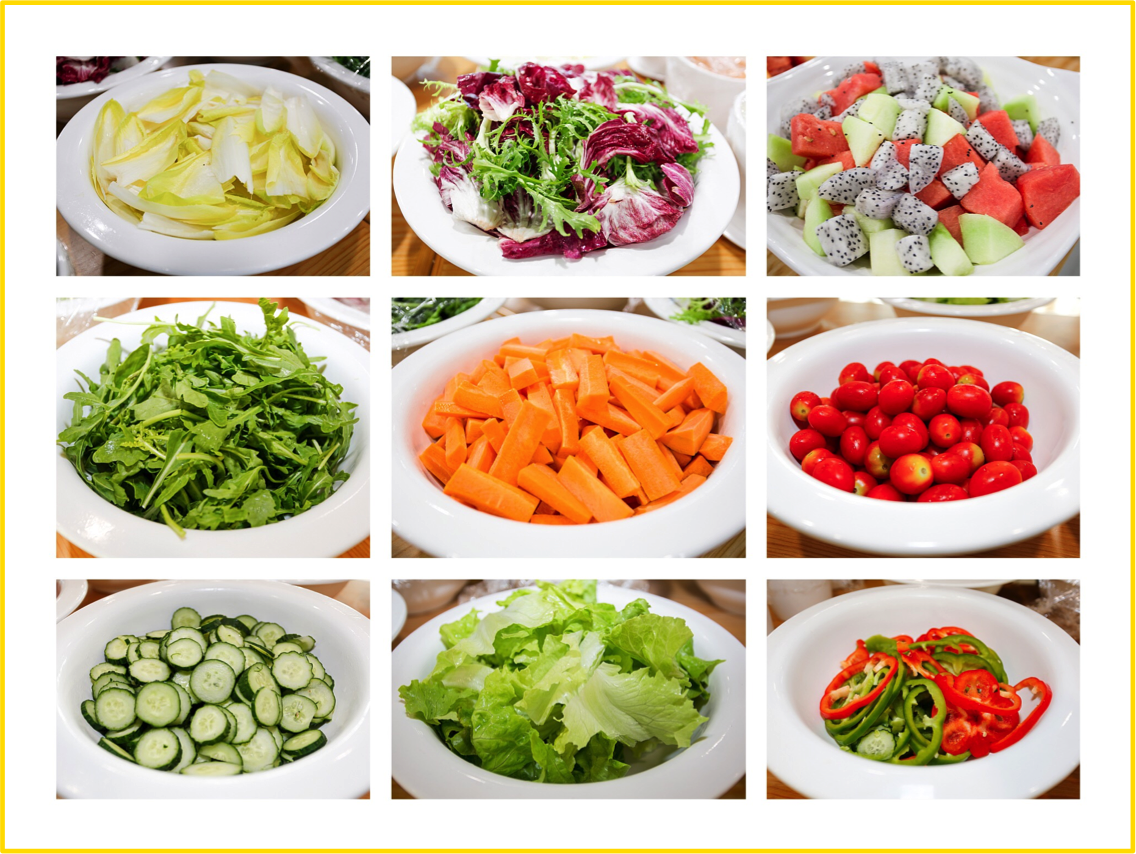 The Dining Hall of Kaiwen will bring you more expectations.
For more daily recipes,
please access to the website
https://www.kaiweneducation.com/