Sad to say goodbye, but proud of their achievements, Kaiwen faculty parted with 29 graduates. They received a total of 243 offers from world-renowned colleges, which made us so proud of them. Kaiwen faculty also gave a on the 2020-2021 school year.

International Operations:
Our enrollment is increasing thanks to word of mouth.
Kaiwen Academy's influence and reputation have been better recognized throughout the school year.
Haidian Kaiwen Academy and Chaoyang Kaiwen Academy produced their first 10 graduates in 2020. They received 51 offers from world-renowned colleges such as Imperial College London and New York University (NYU), with the majors covering Mathematics and Economics, AI, Media, Sociology, Anthropology.
The first graduates' outstanding records have made Kaiwen Academy increasingly popular among parents and students, enjoying a booming influence and reputation. As a result, the number of senior high school students in the two schools for the 2020-2021 school year grew by 70% over the same period of the previous year.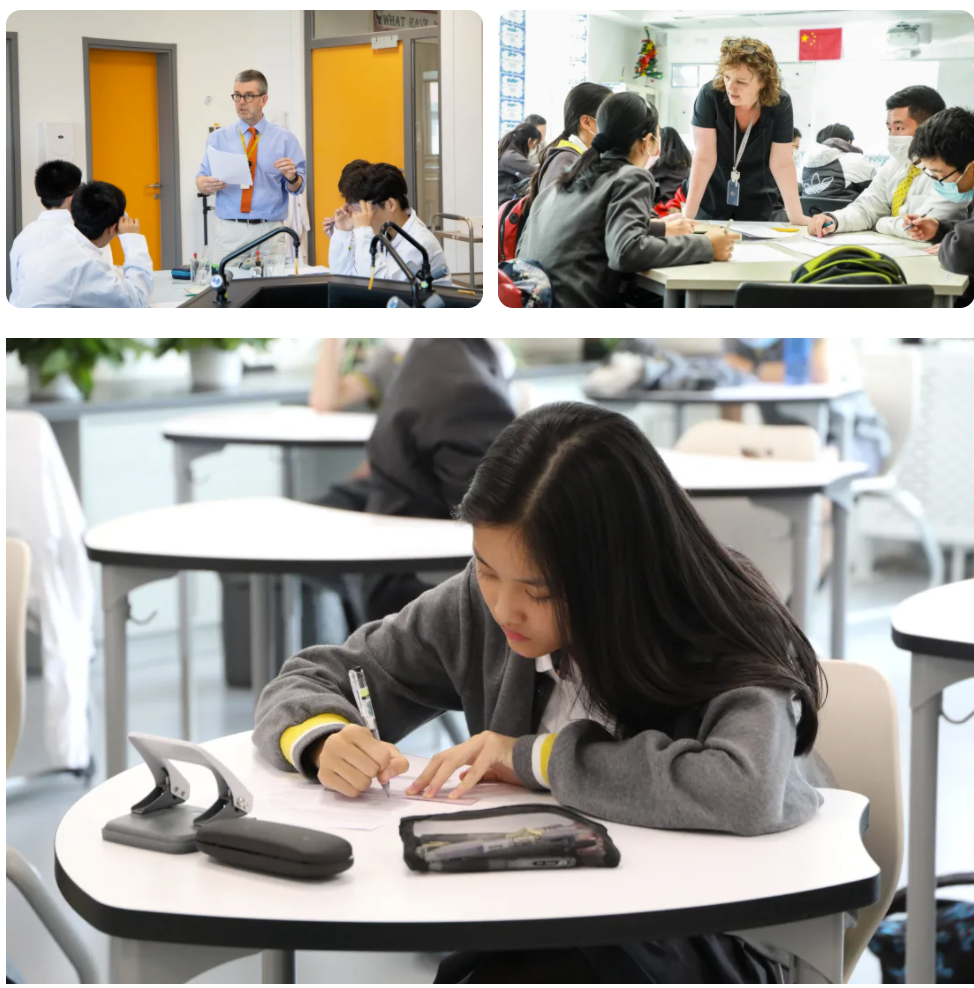 Offers from World-renowned Colleges:
243 overseas offers for 29 graduates
The 29 graduates in 2021 received 243 offers from world-renowned colleges in the USA, Britain and Canada, and gained scholarships worth over CNY14 million.
Among the 29 graduates,14 will pursue academic studies and 15 art. Up to 35 offers from the TOP50 US colleges and scholarships of over CNY9.96 million went to the former, while 117 overseas offers and scholarships of over CNY4.35 million to the latter. And 86% of the art graduates got offers from global TOP10 art colleges and all of them got the offers from global TOP50 art colleges.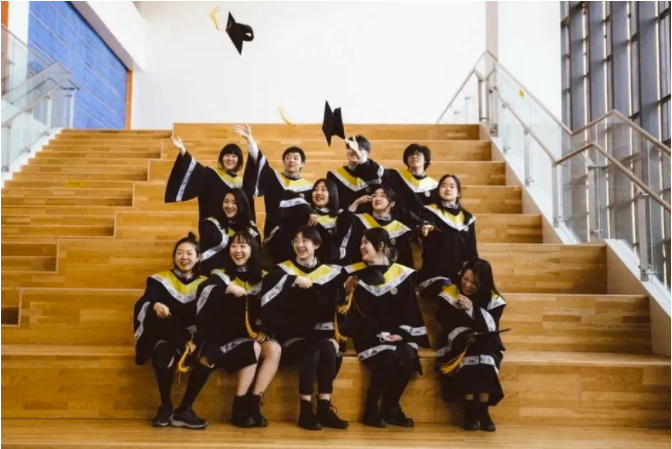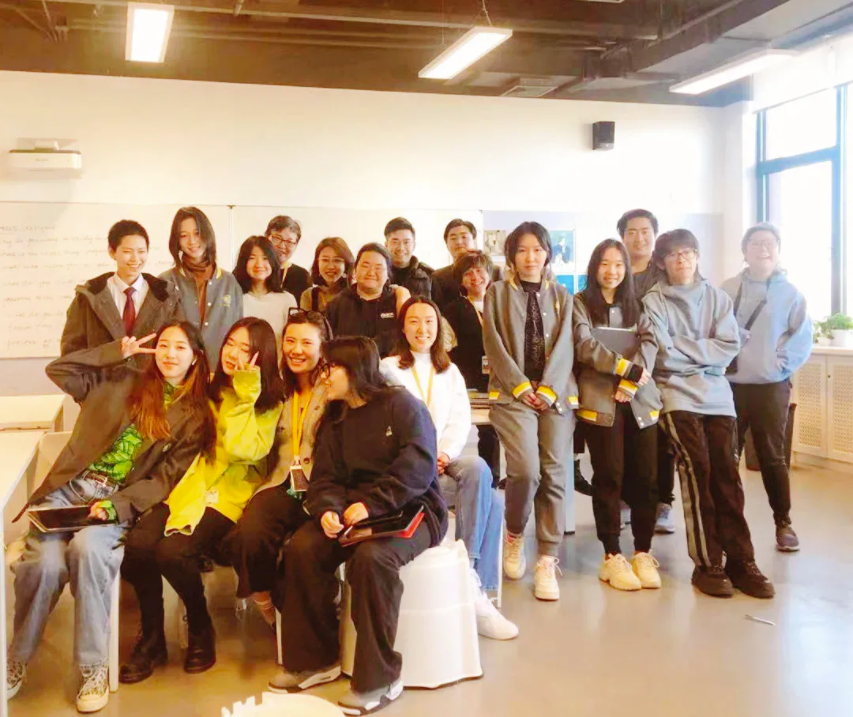 Diverse Courses:
A Well-developed Chinese-Western Course System
Haidian Kaiwen Academy High School has added IGCSE and A-Level courses, added up to previous AP courses. Students will be more competitive when applying to overseas colleges and choosing an appropriate, curriculum.
In line with IB philosophy, Chaoyang Kaiwen Academy adopts a curriculum that meets both the curriculum standards in China and CAIE at primary and secondary stages and offers different paths—academic or art—for senior high school students with different endowments.
International Accreditation:
Multiple certificates facilitate the application to overseas colleges
Haidian Kaiwen Academy whose AP courses are accredited by the College Board is an AP test. Haidian Kaiwen Academy is also CAIE-accredited and students sit tests after finishing AP or A-level courses. It has GAC as an ACT-acknowledged in-school examination place and has accreditation for Oxford International AQA Examinations and Cognia (AdvancED).
Chaoyang Kaiwen Academy is authorized with the Cambridge primary through to A Level program and is BTEC accredited, on the basis of being authorized to run IBDP by IBO to become an IB world academy.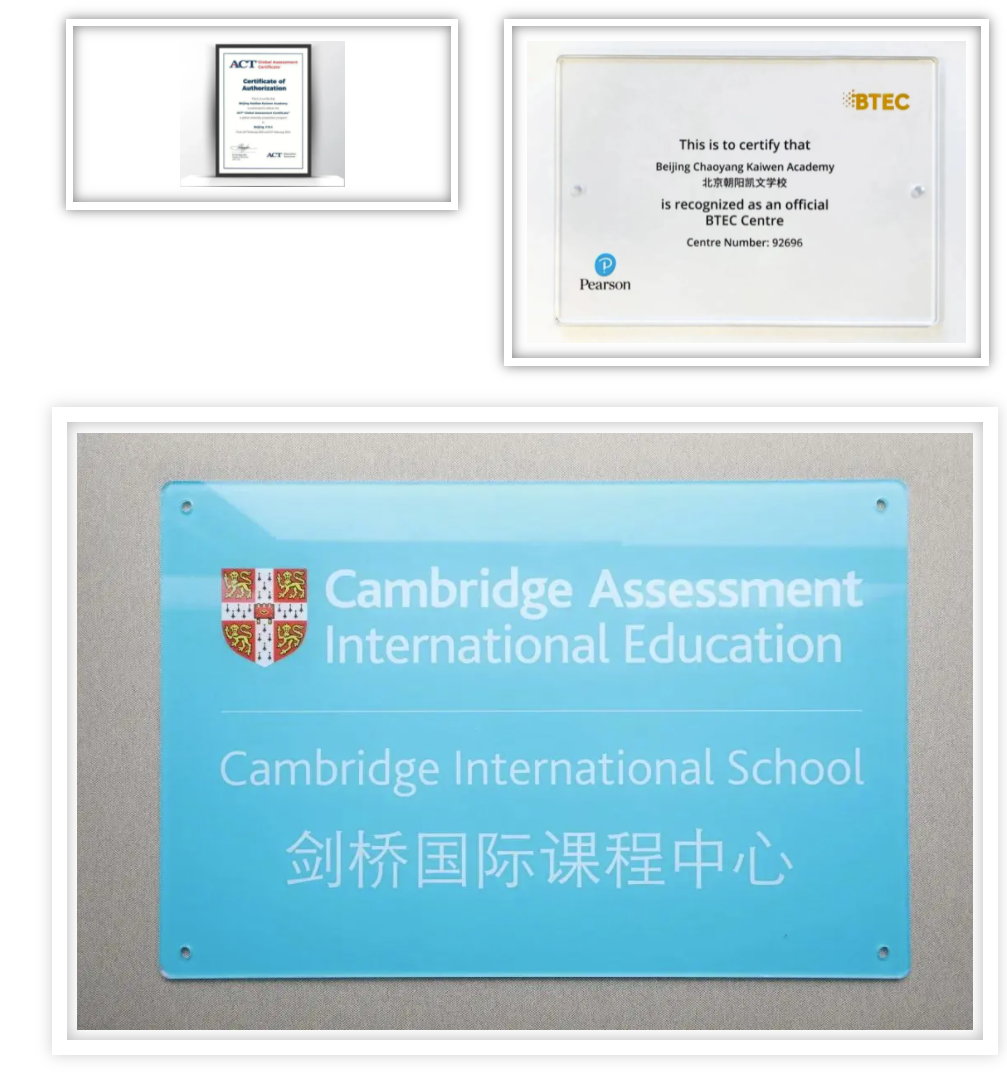 Featured Teaching:
Brand strength is further highlighted with sports and arts
A new grade was added at Kaiwen Arts Program (KAP) during the 2020-2021 school year. Fifteen art graduates received offers from world-renowned colleges including School of the Art Institute of Chicago (SAIC), California College of the Arts (CCA), School of Visual Arts (SVA), Pratt Institute, Central Saint Martins (CSM), University of the Arts London(UAL), Glasgow School of Art (GSA).
In October 2020 Kaiwen Academy became an exclusive partner of Berklee College of Music for K-12 modern music education in China.
Kaiwen Sports has nearly ten sports, such as ice hockey, baseball, sword, swimming, tennis, etc., which help to keep students healthy. Kaiwen Sports has developed a system of integrating clubs, camps, games and other services, which provides young people with P.E. teaching and training befitting an international education.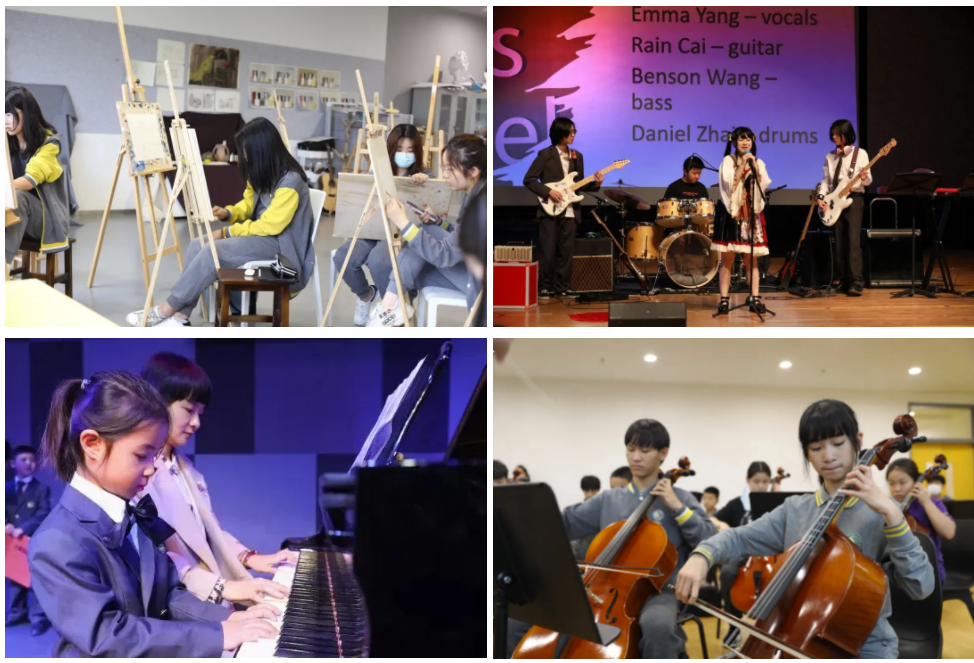 Education for All-Round Development:
Help students stand out with background promotion
Kaiwen Academy brings together a group of world-renowned school instructors to focus on international education services like competition instructions, international course teaching, language training and background promotion. It is with such things as expanded or competitive courses that Kaiwen students stand out when applying to overseas colleges.
Looking back on the 2020-2021 school year, the above report is only a small part of the work done by Kaiwen Academy. Parents and students will love Kaiwen if they take a stroll around its attractive campuses.