Kaiwen Hockey Program (KHP) will be officially launched in the following September for the new school year. It is a brand-new course designed and developed by Chaoyang Kaiwen Academy and Beijing Ice Hockey Association for student fans of ice hockey. It is another attempt by Chaoyang Kaiwen Academy to integrate P.E. into education.
KHP features integration of academic learning and ice hockey training, enjoying quality educational resources from Chaoyang Kaiwen Academy and sports resources from the Beijing Ice Hockey Association. Academically, Chaoyang Kaiwen Academy, as a K-12 international bilingual school, offers a curriculum that meets both the curriculum standards in China and CAIE for compulsory education. On ice hockey training, a targeted course is developed according to the physical and thinking characteristics of Chinese adolescents by referring to international standards for adolescent ice hockey training. This endeavour achieves the integration of academic learning and ice hockey training such that both development paths proceed in a synchronised manner.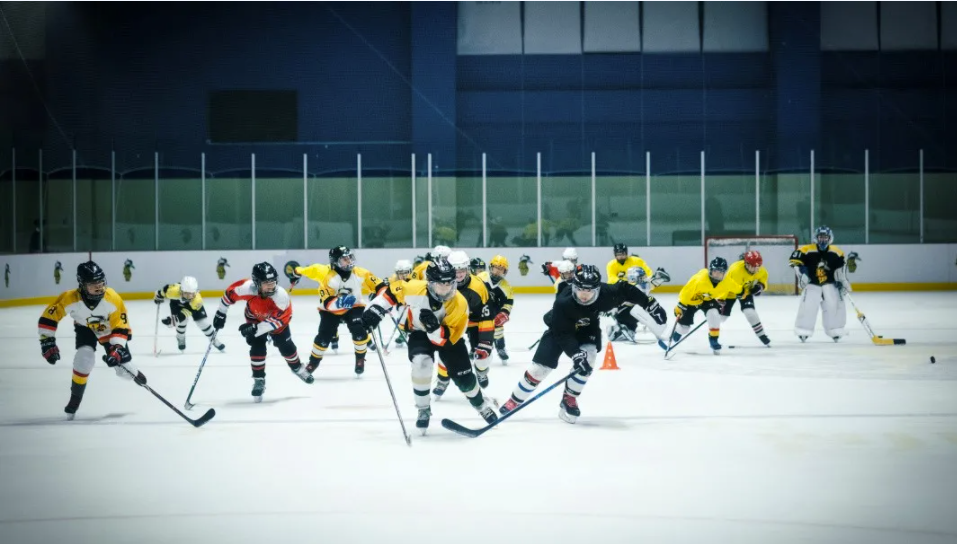 The KHP meets the demand of the growing number of ice hockey families. Figures show that there are more than4,000 juvenile ice hockey players registered at the Beijing Ice Hockey Association. However, many ice hockey adolescents cannot have easy access to an ice hockey stadium since their schools do not have such a venue , and it is hard for children to carry the ice hockey equipment alone, so it takes parents a lot of time and energy to accompany the young ice hockey players. Some students spend two or three hours travelling for training. Now thanks to the KHP, young ice hockey players can play at the ice hockey stadium on the campus after class, saving parents much time. The KHP currently only enrolsfourth and fifth graders, but is expected to expand into secondary school.