Kaiwen students again received good news. The research on synthetic biology conducted by 12 students of Chaoyang Kaiwen Academy won the iGEM Silver Award.
The CKWA-CHINA team stood out over a year
The iGEM 2021 had the participation of 352 teams s from around the world, including 95 high school teams.
In competition with the CKWA-CHINA team composed of 12 students from Chaoyang Kaiwen Academy, there were high-level competitors from Stanford, Cornell and many other famous schools. The CKWA-CHINA team impressed the judges with high-profile research topics, meticulous experiment reports and excellent oral defence.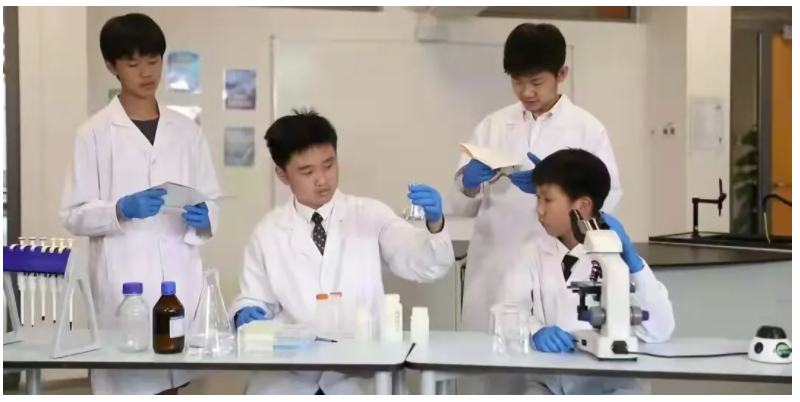 Good news about Kaiwen students winning awards keeps coming
Looking back on 2021, students of Haidian Kaiwen Academy and Chaoyang Kaiwen Academy harvested outstanding results in international competitions, including iGEM Silver Award.
Kaiwen students won many individual awards from the American Mathematics Competition (AMC) sponsored by the Mathematics Association of America, one of the most influential youth mathematics competitions. Among them, Letao Yuan, a fourth grader from Haidian Kaiwen Academy, was awarded Excellence Prize (among the global top 1%). He could recite pi with more than 60 digits after the decimal point at a very young age. The fifth grader Junze Long from Chaoyang Kaiwen Academy won the Achievement Award of the Maths Kangaroo 2021.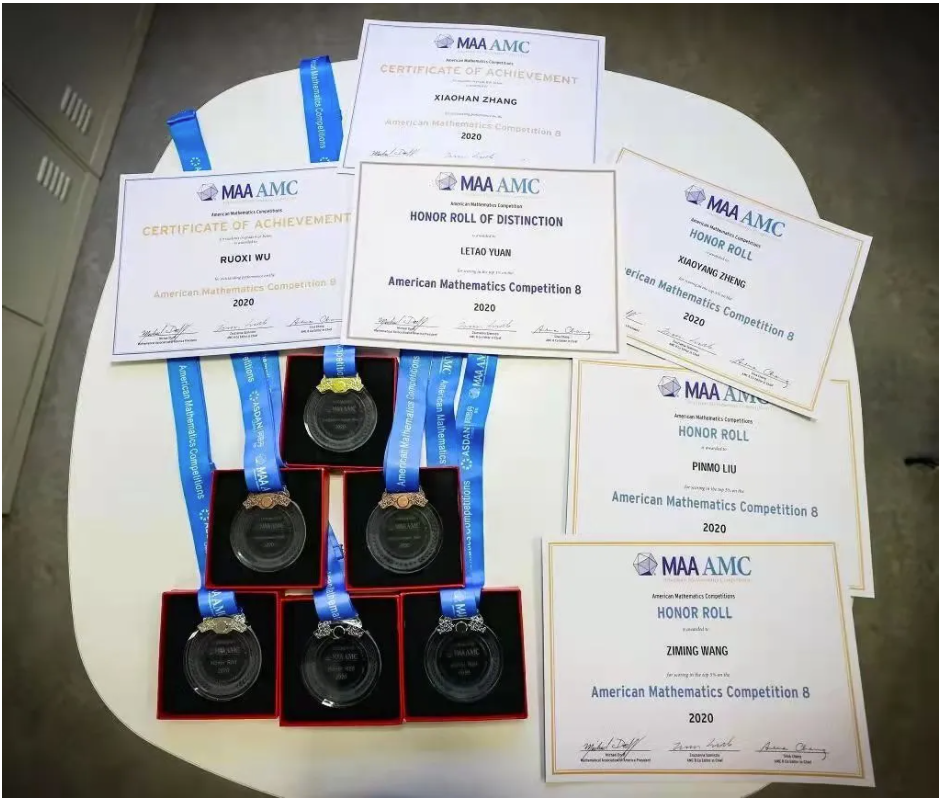 In the 2021 SIC S5 global competition, Kaiwen students won the QUIZ Award for Best Investment, the Bronze Award of Investment Team for Best Portfolio Return, and the Outstanding Individual Award.
Eighth graders Ziduan Li and Yue Hou participated in the global final of BPA 2021 as a team, ranking in the top 10 with excellent performance and winning the award.
Kaiwen students won gold, silver and bronze medals in the Student Investor Challenge, LIBF's most important financial competition.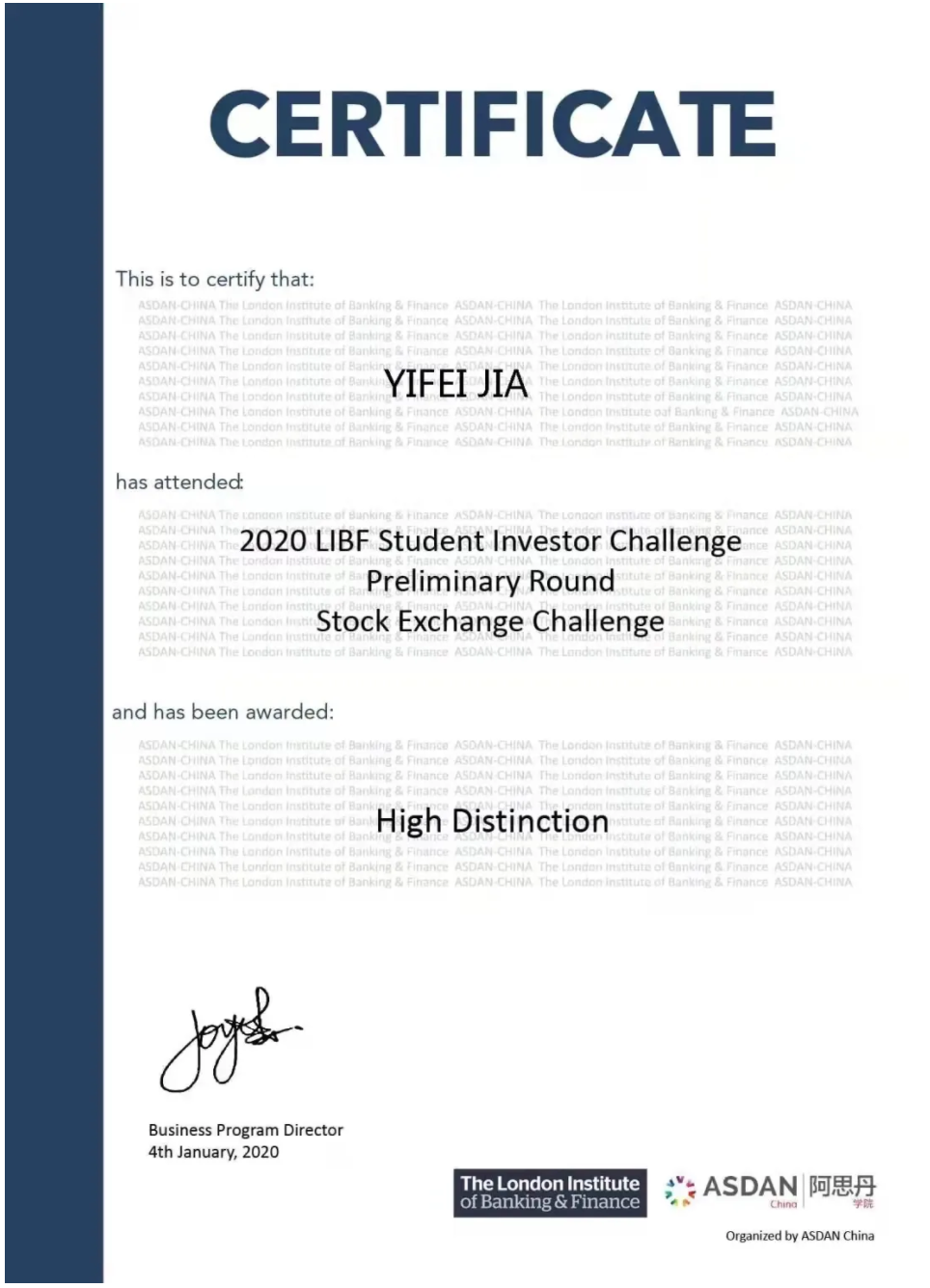 With the help of Prof. Edward Gasanoff from the school science group, Yipeng Liu from the 12th grade participated in the research and the paper on Bee Venom Melittin Disintegrates the Respiration of Mitochondria in Healthy Cells and Lymphoblasts, and Induces the Formation of Non-Bilayer Structures in Model Inner Mitochondrial Membranes got published on IJMS.
This year students from Haidian Kaiwen Academy and Chaoyang Haidian Kaiwen Academy also participated in Berkeley mini Math Tournament, RoboMaster, RoboRave Asia, Botball, Canadian Chemistry Contest, CTB, etc., and achieved remarkable results.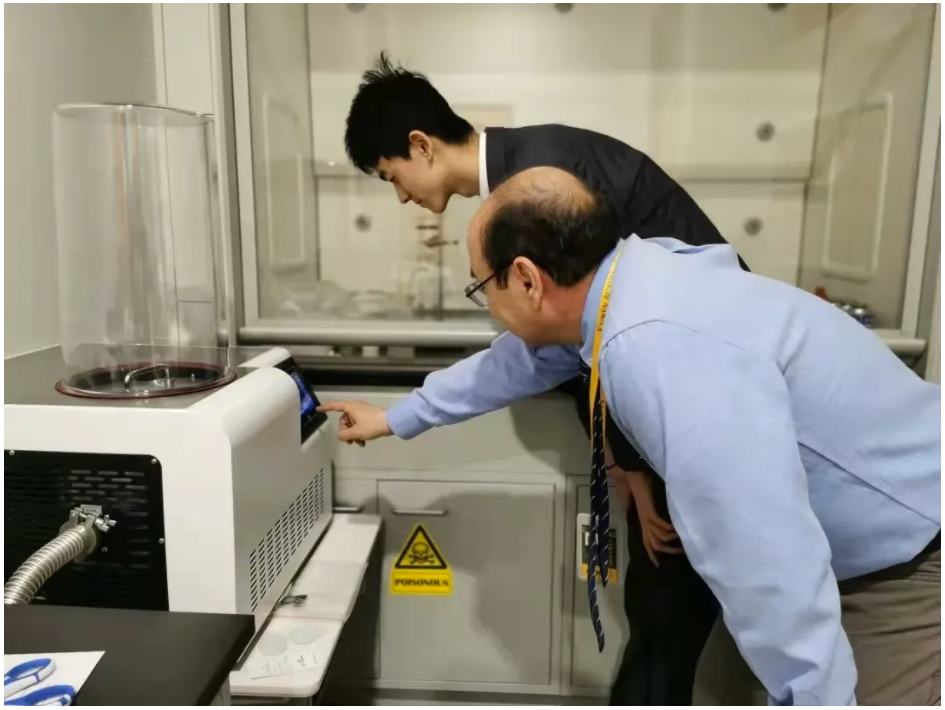 Why Kaiwen students are so outstanding in international events?
Kaiwen Academy has developed an platform for global competition registration and participation, which is managed by professionals to offer students with the most convenient access and a good environment. Kaiwen encourages students to enter competitions with an open mind. A virtuous circle is thus formed after the participants' interest is stimulated by excellent results.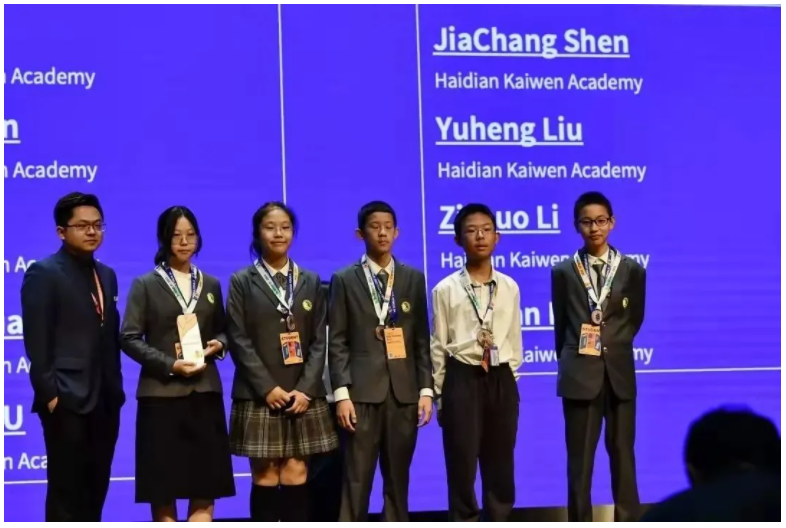 All competitions are well selected by professional teachers according to interests of students and the significance of competitions.
In each competition, meticulous guidance is offered by professional teachers so the students will learn to address practical problems and develop in the broadest sense.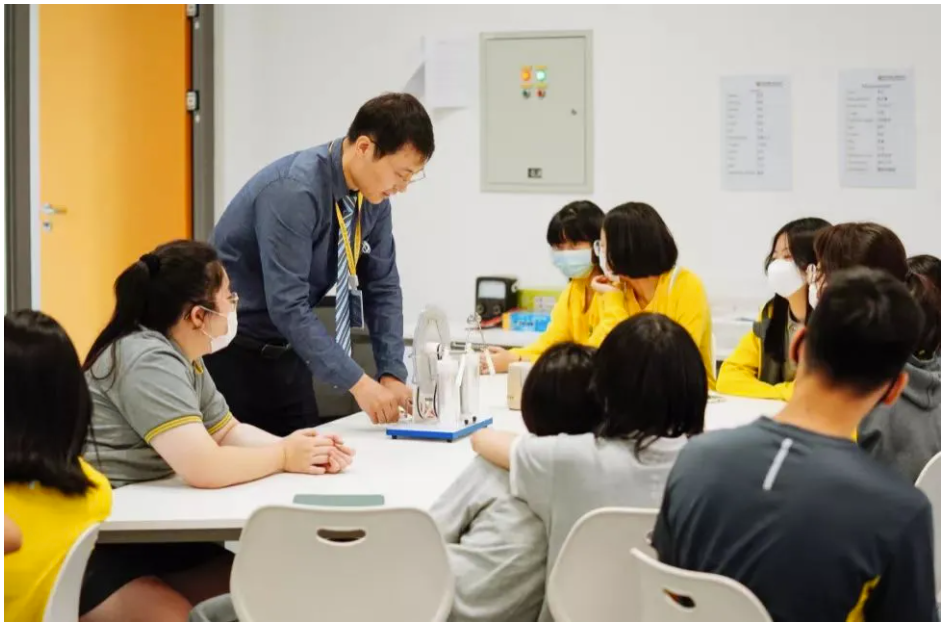 Just as Kaiwen winners of iGEM Silver Award said, "Every one of us has become a better person."